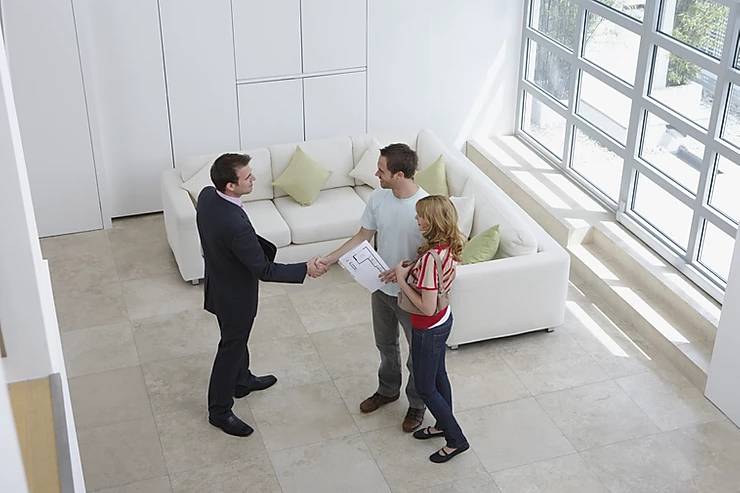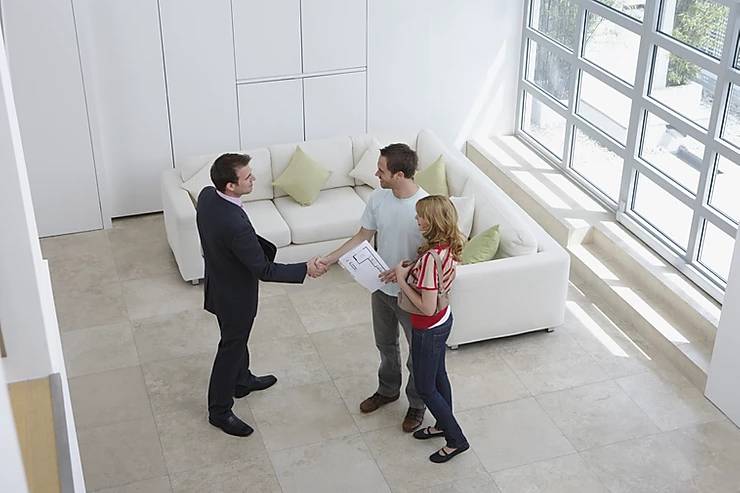 Renting out your home is different from investing in a property for rental income. Your home is much more personal to you and creates a connection that is difficult to sever. Additionally, there are other factors, such as neighbors or other long-term investments to consider.
There are several situations that could lead you to rent your own home. For instance:
You're single and want to share the mortgage with a roommate
You inherit your parents' house and you don't know whether to rent or sell
You wish to move, but can't sell your house
However, you need to look at the pros and cons of renting and how you'll handle collection and management. This step also helps you determine how much you should prepare your home for a tenant.
Determine Your Rent
Before you search for a tenant, make sure you have a set rent. Determine how much you should charge by figuring out the fair market rent of your home. Make sure you research what other homes with similar attributes to yours are renting for. This price might be lower than your mortgage rate, but it must match what is in the market in order to gain tenants.
Find a Good Tenant
Finding a tenant who will take care of your house and assume rent payments is somewhat of a risk. The following tips can help you attract the right kind of tenants and show how to narrow down your choices:
Attract potential tenants by publishing in a newspaper and online ads, looking on websites such as Craigslist for tenants who are searching for new places, or placing a simple "For Rent" sign in front of your home.
Formulate an application form that asks for some basic information as well as a few factors that interest you
Hold an interview process that allows you to observe your tenant's behavior and responses to situational scenarios.
Perform a background check on your applicant that includes credit score, income (look for incomes that are three times higher than your proposed rent), criminal history, and references
Draft a Lease
Once you have a tenant, be ready to create a lease agreement with him or her. In this agreement, you set a few terms, from the payment of rent, security deposit, and other important matters, to general rules about housekeeping and behavior.
Hire a Property Manager
If you're not going to live in your house and you don't want to deal with all the responsibilities of renting a home, a property manager can assist you. A good property manager can collect the rent, charge any late fees, handle repairs and maintenance, and deal with any early vacancies or evictions.
Home365 allows you to simplify the process of property management. We are the next breed of Property Management company leveraging Technology, AI and Data. We are revolutionizing how you own and rent out real estate. Contact us to get a free demo