Las Vegas
Property Management
Profitable. Efficient. Predictable. Coverage.
Property management that uses cutting-edge technology without losing the human element.
Leave the unpredictable stresses of
property management in the past!
Learn more about Home365 and our OneRate model today!
Why choose Home365
Property Management?
We are your all-inclusive property management company that is revolutionizing the rental real estate industry.
With our unrivaled OneRate model and use of cutting-edge technology, Home365 Property Management delivers the most efficient solutions to rental property owners.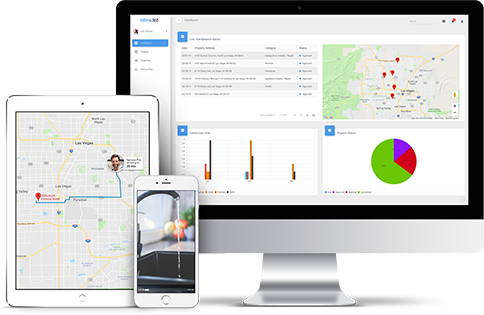 What if Property Management
Could...
Home365 Property Management is designed to remove the risks and unknowns of rental property ownership while driving predictable profits and taking responsibilities like cost of routine maintenance and tenant turnover off your shoulders.