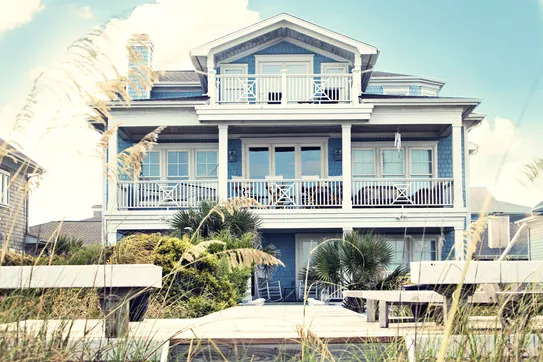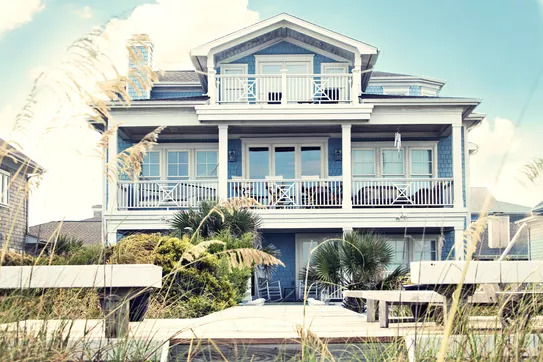 With the recent spread of COVID-19 to areas around the globe, the economic impacts of the pandemic have been impossible to ignore. Unfortunately, the travel and hospitality sectors have experienced unprecedented, near-total shutdowns due to the pandemic.


With travel restrictions and vacation rental cancellation orders slowly lifting, it's likely the Las Vegas vacation rental community will begin to see an uptick in rentals compared to the last few months. However, the lasting effects of the COVID-19 pandemic remain to be seen. It's important to enter this period of hesitant rebuilding armed with the information you need to proceed wisely.


How to Handle COVID-19 Impacts


As you brace yourself for reopening, try to stay flexible and adapt to the situation as it changes. Consider these four tips:


Keep your property clean. You must provide your cleaning team with education regarding how to disinfect your property as well as keep their own hands clean throughout the process. Focus on high-contact areas like keypads, door handles, and kitchen and bathroom areas. In addition, consider utilizing virtual check-in, payment, and maintenance services to limit contact as much as possible.


Remain transparent. Once you've taken the necessary measures to keep your property safe, reassure guests regarding their safety on your property. Post an outline of the steps you've taken, including cleaning requirements, density reductions, and contact-free services. Transparency regarding your processes results in tenants who feel confident staying in your Las Vegas vacation rental.


Reduce vacancies. After the previous difficult months, it's more important than ever to encourage guests who are willing to travel. Consider lowering your rates to keep your prices attractive or offering discounted rates for last-minute or long-term stays. In addition, continue to pursue your marketing strategies – now is not the time to dial back on your efforts to attract guests.


Cut expenses wisely. If you're still experiencing booking difficulties, it may be time to cut expenses. Temporarily eliminate unnecessary expenses like welcome gifts and cable TV, reduce necessary services and employee hours, and do what you can to reduce utility and other necessary bills. Consider investing in a property management system that envelops many of these considerations into a single dashboard so you can streamline your efforts and cut costs.


Post-COVID-19, it will be more important than ever to manage your Las Vegas vacation rental in a way that emphasizes safety for your tenants and employees. Utilizing a property management system like Home365 allows you to manage your vacation rental property completely virtually, all while keeping an eye on your most crucial expenses and other financial considerations. If you'd like more information about how we can help with vacation rental management, contact Home365 today.