More clients.
Less hassle.
Are you a top-notch service professional? 
Join Home365 to grow your business and get paid
upfront for quality jobs tailored to your expertise.
No need to advertise or market your services, haggle over quotes, or track down payment for your
work. We take care of it all, so you can focus on providing the best service possible.
We only work with the best. Is that you?
Experienced and qualified
All pros must have proper licensing, insurance, and 5+ years proven experience with a robust and varied clientele.
Professional and thorough
Home365 Pros not only fix the problem
at hand but also take steps to prevent
future recurrences.
Communication is key. Home365 Pros are master communicators who understand the important of great customer service.
Home365 Pros are fascinated by the possibilities of the smart, connected home and embrace technology as an essential tool for success.
We match you with maintenance projects that fit your expertise, location, and schedule.
Once matched, you'll receive a detailed project description with video and images to review before accepting the job.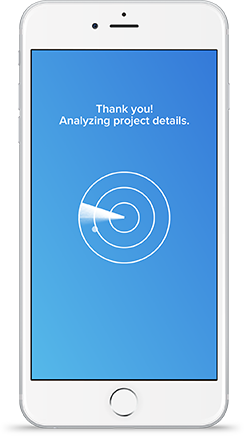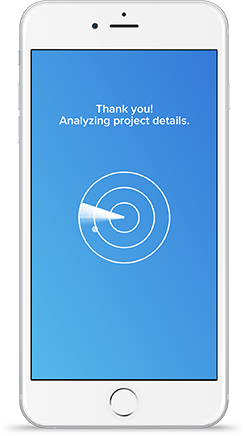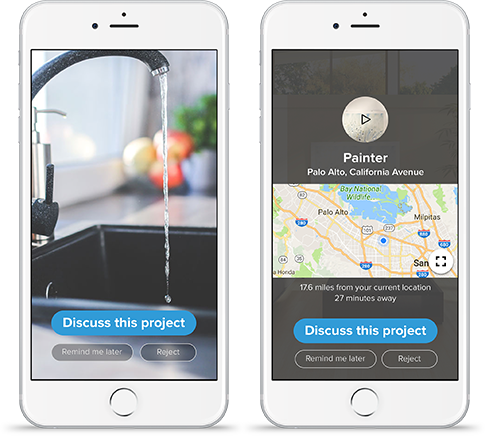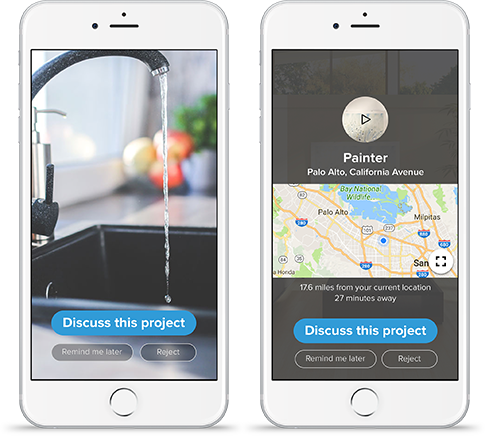 In-app video and messaging make it easy to prepare for projects and schedule with tenants and property managers.
Perform the service requested and document all itemized parts, expenses, and work completed via the app.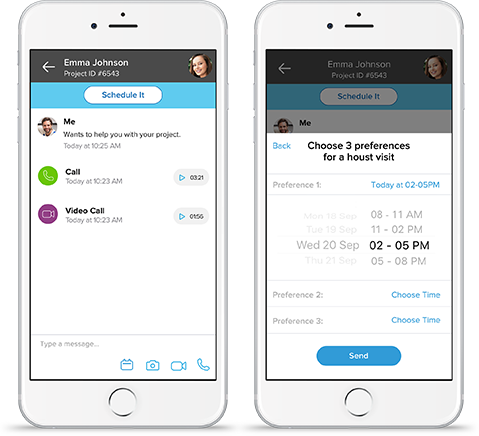 We value quality and pay upfront for your services. Each project's respective cost is based on an agreed-upon amount and is deducted from the total prepayment sum.
Once the full prepayment has been allocated to projects, a new and increased prepayment may be contracted based on your overall quality score.
Boost your rating, Increase your matches
The higher your rating, the more matches you'll receive.
Here are some of the metrics we use to calculate your rating.
Don't leave them hanging. Be sure to reply in a timely manner and return any missed calls.
Quality work and clear communication go a long way. After every project, tenants and property managers are prompted to rate their satisfaction with your work in the app.
The more detailed your profile, the higher your rating. Be sure to include your qualifications, expertise, and special skills. Sync with your BBB profile and import your Yelp rating to demonstrate your reputation and track record.
Have a great rating but still want
more matches?
Your next project could be just over the horizon. Cast a wider net and increase the radius of the area you're open to working in.

If you are a proven top-notch service professional,
you are welcome to join us.