Property Management
Reinvented
We make renting out profitable, predictable, and hassle-free
Home365's Ultimate Plan protects your property and guarantees your profit. 
Repairs & Maintenance
Coverage
Tenant Related Issues Coverage
Our unrivaled coverage and use of cutting-edge technology deliver predictable 
profits and the most efficient, transparent service on the market today.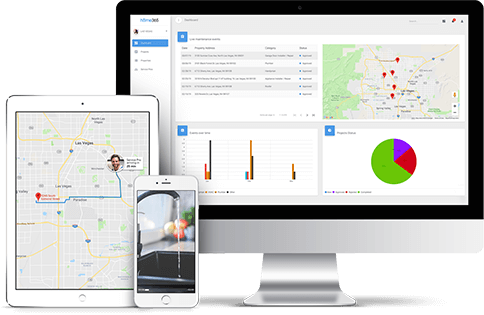 Our most popular plan covers
all traditional property management
services, maintenance and repairs,
tenant turnover and more, and even
includes a rent guarantee.
None. Zip. Nada. Everything is included for one flat rate. Whether it's ongoing and preventative maintenance, unexpected repairs, or tenant evictions and placement. Even labor and materials are included.
By eliminating the unexpected costs of maintenance and vacancies, we deliver a higher, more predictable ROI.
 Our user-friendly app and real-time dashboards allow you to keep an eye on your property's condition and status at all times.

Home365 has been reliable, dependable, and easy to work with. Apart from helping me save a sizeable amount each month, I am very confident that my properties will be maintained to the highest standards.

I'm impressed! You guys have definitely raised the bar when it comes to service. Home365 saved $6K in one month alone, I am really happy that Home365 is around to save money for Home investors like me. Kudos!

JumpStart Appliance Repair
I want to thank you for the opportunity that you gave my company to service for you. I am very excited to work with you guys and looking forward to future opportunities.
Property Management Reinvented