Your seamless rental experience
We've paired intuitive tech and high-quality service to make renting simple. Finally.
An easier way to pay rent, report maintenance issues, and more.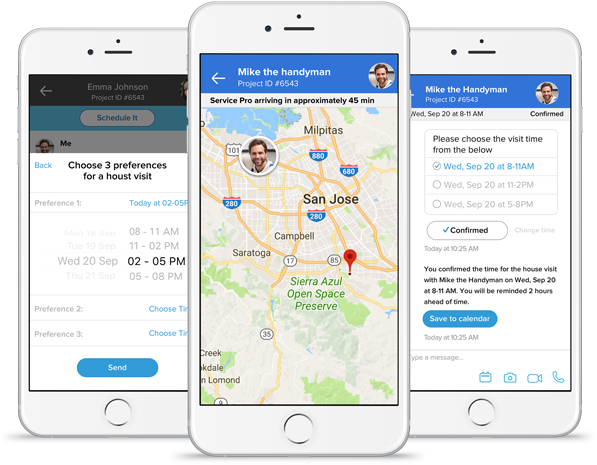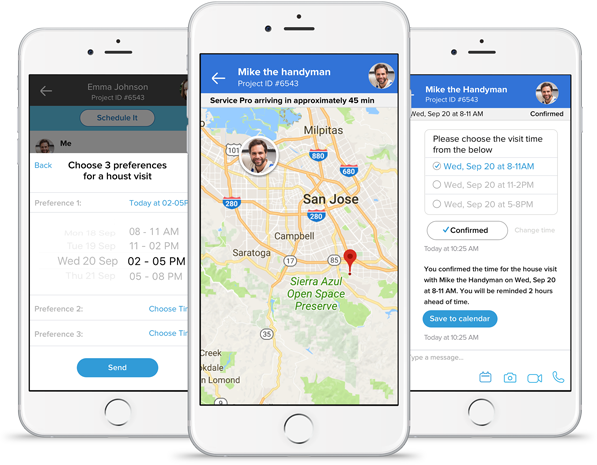 To pay from the app, go to Menu > Payment. You can also schedule auto-payments. Rent is due on the first of every month. For the late fee policy, please refer to your lease.
Use the app to report maintenance issues. Once you submit your report, our team reviews the issue and approves it for repair. A service professional will contact you to schedule within the app.