Home365 Las Vegas Property Management
Profitable. Efficient. Predictable. Coverage.
Property management that uses cutting-edge technology without losing the human element.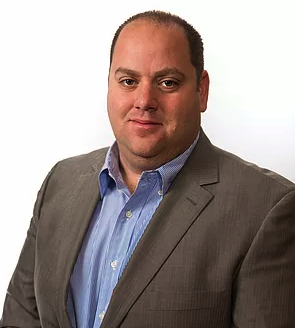 Chief Broker & General Manager
Home365 Las Vegas
Ron is an experienced real estate agent and a broker. He has been in real estate services since 2011 and has managed more 300 units as a property manager. Ron was the founder member of Pangea Realty before it was acquired by Home365. Ron has completed transactions worth millions of dollars as a licensed realtor over the past 8 years. When not on the job, Ron enjoys camping with his family at Lake Meade. 
Office details
General inquiries: (702) 998-9707
Leasing: (725) 261-5469
Fax: (702) 974-1445
9159 W Flamingo Rd., Suite 102
Las Vegas, NV 89147
Business Hours
Mon–Fri 9 to 5 pm
Sat–Sun CLOSED