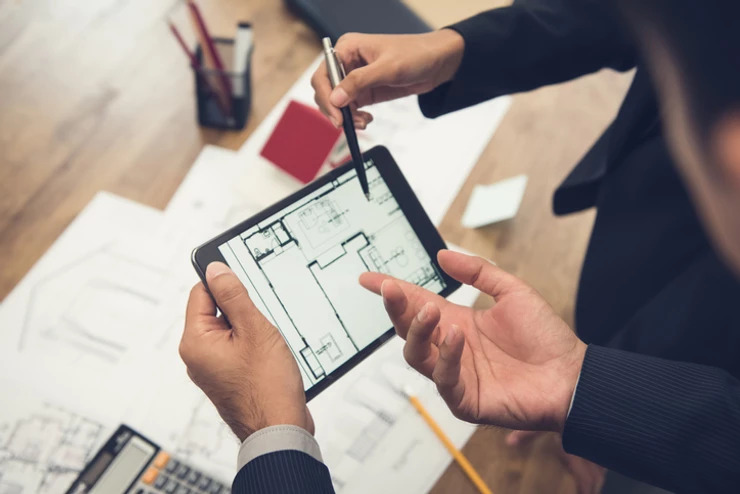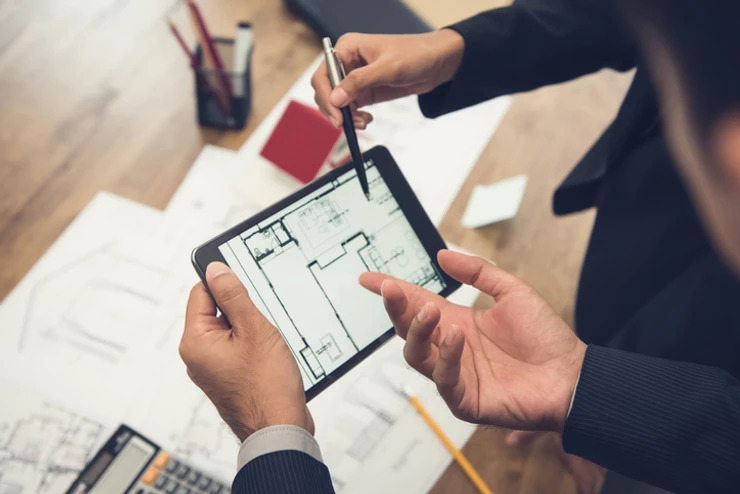 Managing a rental property in Las Vegas, Nevada means dealing with a ton of paperwork. This is especially true as your portfolio grows.
But are you still storing important documents in old-school filing cabinets?
If so, it's time to look forward and make a change. After all, these days everything is going digital. People pay their bills, buy clothes, and even order food online. And all the transactions are accessible by customers online.
Because of this, it's time to join the club and make your rental property business paperless too.
After all, a paperless system will help you stay organized and eliminate your fear of losing paper documents. Plus, it will make your tenants happy and reduce your carbon footprint too.
If you're thinking about going paperless, check out these helpful tips so the process is as seamless as possible.
Why Take Your Rental Property Business Paperless?
It's hard to let go of old habits such as storing physical papers in files. But the truth is, taking your rental property business digital has plenty of benefits.
Take a look:
Reduced Cost. Going paperless means no longer having to invest in printers, toner, and fax machines. Plus, you eliminate the need to rent an office to store all the physical documents you're keeping. Instead, everything is saved in the cloud. Not convinced? Organizations are estimated to spend $20 in labor to file one document, $120 in labor to find a misfiled document, and $220 in labor to reproduce a lost document. That's a lot of overhead that can be avoided.
Environmentally Friendly. Each office worker in the United States uses about 10,000 pieces of paper throughout the year. This amounts to an impressive 4 million tons of copy paper amongst all office workers. Going paperless is just one way you can do your part in helping the environment.
Easy Access. When you save things digitally, all you have to do is run a quick search to access it. Yet, when you store physical documents in files, you have to manually search for them and hope that what you're looking for is in its spot.
Improved Communication. Taking your rental property business online, improves communication with everyone. For example, tenant applications can be submitted and approved online. Your tenants can pay their rent online. You can even collect and manage maintenance and requests online.
As you can see, going paperless has many advantages that can help you become a more successful rental property owner. Now let's take a look at some helpful tips for making the transition to a paperless system.
Tips for Going Paperless Without Skipping a Beat
1. Scan Everything
The first thing you'll need to get into the habit of doing when you go paperless is scanning everything Whether it be a tenant application, lease agreement, or proof of renter's insurance, scan and save it to your computer right away.
Most smartphones make scanning documents and saving them as PDFs a cinch. For example, Adobe Scan works on both iOS and Android phones. Simply take a picture of the document, save it as a PDF, and send the document to the storage location of your choice.
You can even email the document if you want. This feature comes in handy when you need to send a lease agreement to your tenant after signing it.
2. Use a Digital Calendar
It's time to stop using your paper calendars and replace them with digital ones. For instance, you can use a calendar app or the calendar built into your email account.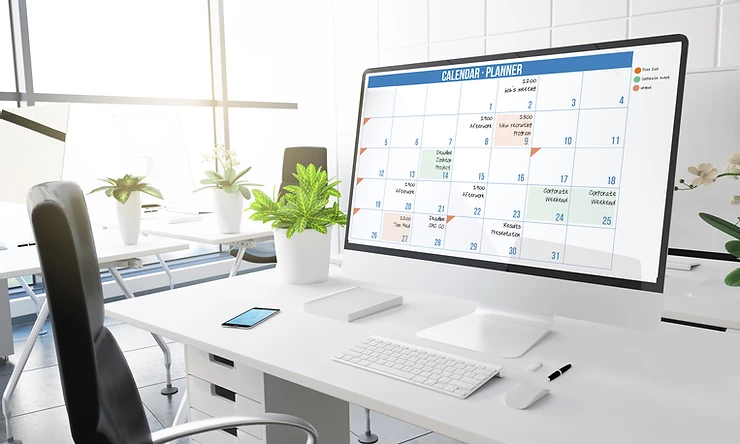 Not sure what you could possibly need to put on calendar as a property owner?
Well, besides personal appointments, you might need a calendar for:
Routine property inspections
In-person rent collection
Lease signing
Move-in appointment to hand over keys to tenants
Move-out inspection and key collection
Maintenance and repairs
Staying on top of all the places you need to be can be tough, especially with a growing portfolio. But don't worry, when you use a digital calendar, you can even set reminders for yourself, so you never forget a thing.
3. Store Documents Electronically
After saving your important rental property business documents, you might be wondering just how to store them.
Here are some simple storage ideas:
Store everything locally on your computer (and a backup external hard drive, just in case)
Use a free or premium bookkeeping software that comes with storage space
Sign up for a cloud storage service such as Google Drive or Dropbox
Lastly, take advantage of your Vegas rental property management system that is sure to be paperless already.
Remember, your property manager is responsible for a lot of the bookkeeping process when they care for your rental. For example, your property manager will store things like applications, background checks, lease agreements, tenant communication, and more. And when it comes to your income and expense reports, you can bet those will be electronically saved as well.
4. Stop Printing Everything
Of course, just because you go paperless doesn't mean you'll never touch another piece of paper again. But for someone who is transitioning to a paperless system, the urge to print everything is going to be strong.
Try to remember that the whole point of going paperless is to reduce the amount of physical paper you have on hand. In addition, learn to trust the paperless system you have in place and only print a document if necessary.
5. Collect Rent Online
There are many ways to collect rent from your tenants. But any reliable Vegas rental property management company will tell you that collecting rent online is the best option.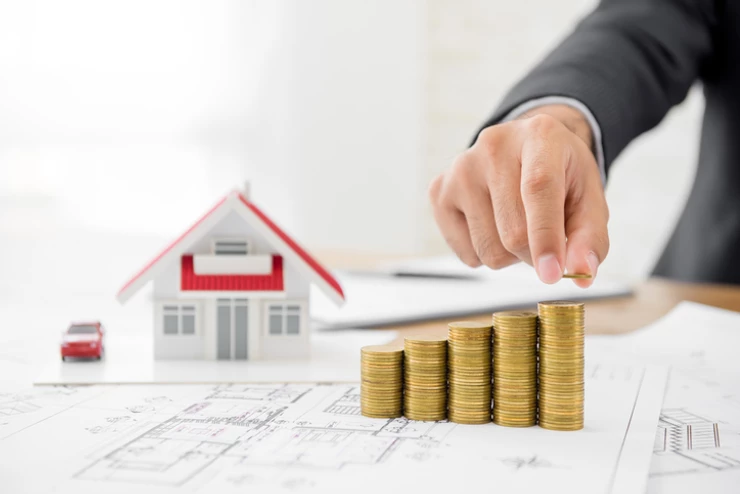 Not only is collecting rent online convenient for tenants, but it's also super secure and accessible. In other words, you'll never forget to record an online rent payment when you collect rent online. And the number of disputes regarding rent will decrease when you have an online rent collection system tracking and time-stamping transactions.
Final Thoughts
Looking for Qualified Property Management Companies in Las Vegas?
If so, it's time you contact us at Home365 Property Management to help you turn your rental property business into a tech-friendly operation.
Our property managers understand the need for a paperless system when it comes to managing a rental property. But more than that, we take a truly unique approach and turn your entire property management experience digital for the ultimate in convenience and predictability.
For a monthly, no-hassle, flat fee, we screen tenants, collect rent, and handle maintenance and repair requests using advanced technology. In fact, when you choose us to manage your Vegas rental, you'll never have to worry about another piece of paper again.