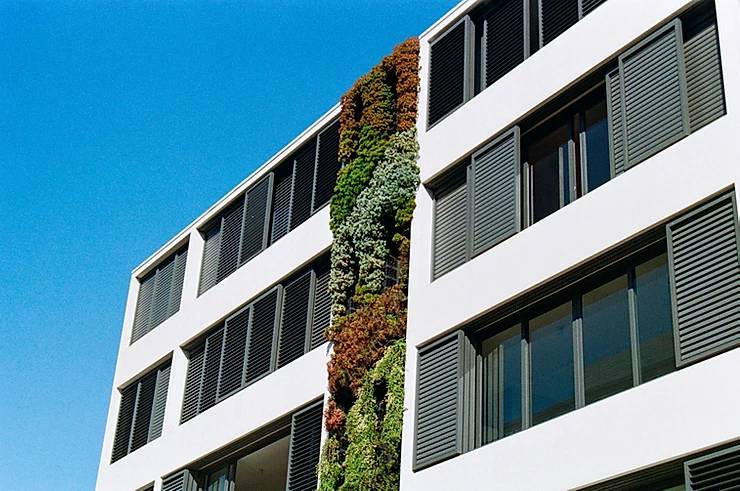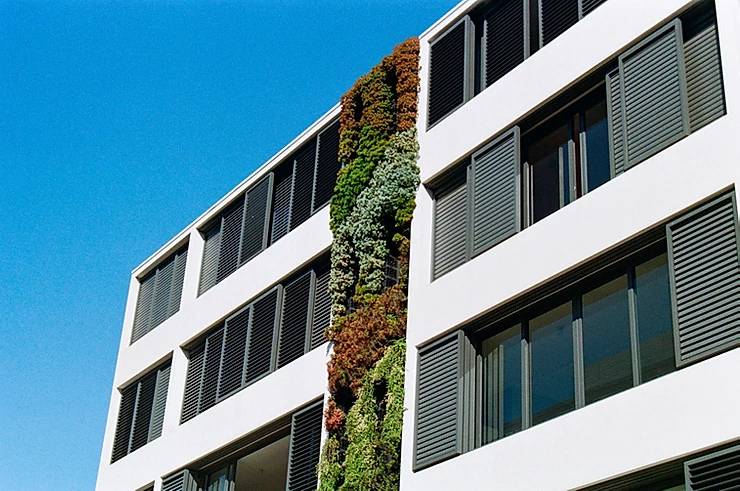 Multi-family units can be a great way to generate extra income because you're renting out units to multiple families at once. At the same time, they can also have higher rates of tenant turnover, which means you're scrambling to fill them more often. What if there were simple ways to attract new families to your multi-family unit, and keep them there longer? You can accomplish both with a few simple updates; consider the following five.
1. Add Eco-Friendly Updates
Technology makes it easier to go green—at least for the property owner. Eco-friendly updates can keep utility costs down, which is a boon for prospective renters. Steps as simple as swapping out lightbulbs for energy-efficient LEDs, adding composting centers, and electric charging spots for vehicles can help you stand out from the crowd. Tenants will be drawn to the amenities you can provide and may be more likely to stay.
2. Consider Adding a Space for Package Delivery
With retail giants like Amazon offering same-day delivery and competitors scrambling to keep up the pace, most people receive frequent deliveries, especially in large urban markets like Las Vegas. Adding a secure, dedicated package delivery area accessible only to tenants is simple, but it's also a large perk. People no longer have to worry about their personal items being stolen while they're at work, which is a simple convenience that makes your multi-family unit more appealing.
3. Revamp the Parking Lot
Is your parking lot crumbling or in need of repairs? Try using it as an opportunity to downsize. It sounds paradoxical, but in the age of commodity sharing people are requesting their own parking spaces less and less. Instead of adding extra parking spaces, try using some of that space to create common areas that prospective tenants will enjoy.
4. Add an Irresistible Common Area
Speaking of common areas, a dedicated space for your residents to unwind and relax after a long day can help set you apart. Consider a pavilion for picnics, an outdoor gym, or even a small contained dog park.
5. Design a Wellness Space
Today's generations have a healthy respect for self-care. Cater to it by designing a wellness space for your tenants. Possibilities include a common breakfast bar, yoga room, walking path, or even a spa, which could generate more revenue for you as an added bonus.
Designing today's multi-family units is more than simply filling spaces. It's about creating an experience or a destination. By making some simple upgrades, you can increase your chances of establishing long-term tenancy.
No matter how you design your multi-family units, you will benefit from residential property management. Las Vegas-based company Home 365 can help you with the most challenging aspects of ownership, so you can reap the rewards. Contact us to learn more about our technology driven process.