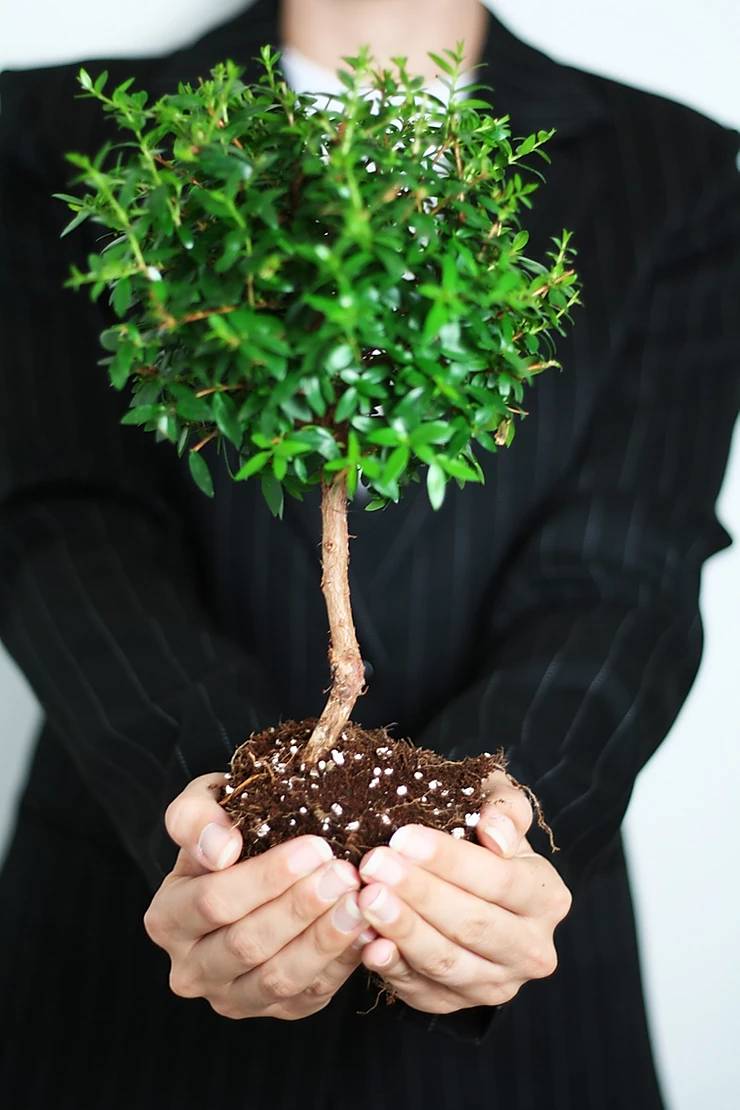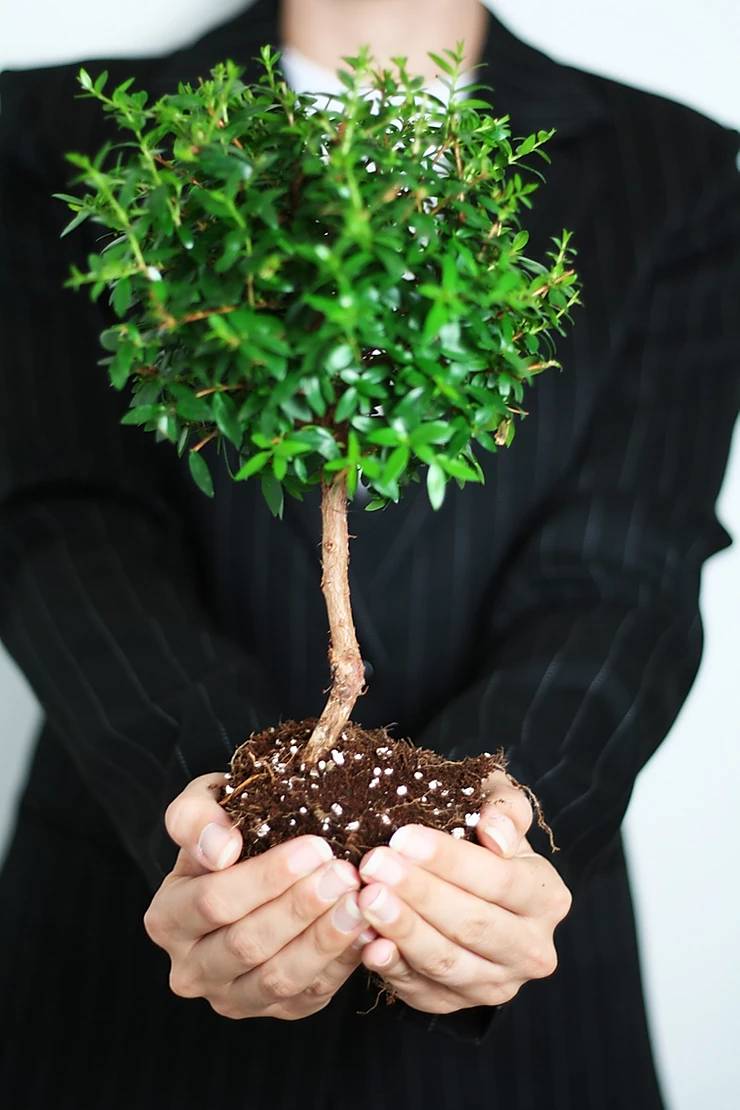 Owning a rental property can be an extremely rewarding investment. With poor management, however, it can quickly turn into a money pit. It's critical to stay on top of your investment with a solid management strategy. Landlords before you have paved the way, finding methods to maximize rental property income and improve returns on investment (ROI). The following are proven tips to help you turn a profit with rental properties.
Hire a Great Property Manager
Don't have time to double as both the owner and property manager? Leave this job to the professionals for better results. Hiring a property manager takes the pressure off owners, so they can focus on other jobs or investments. A great property manager can help you price rentals optimally, market the property, and stay on top of repairs and upkeep. If you don't have the resources to outsource a property manager, take care of these tasks more easily on your own with help from reliable management services.
Choose Your Tenants Wisely
The wrong tenant can refuse to pay rent on time, move out prematurely, damage your property, make other tenants feel unsafe, waste resources (if you pay for utilities), and diminish the value of your investment – not to mention he or she can be a headache to deal with and evict. Choose your tenants carefully, spending the time to conduct proper background and criminal history checks. Look into each applicant's rental history for red flags such as prior evictions. Being selective in your choice of tenants can do wonders for property profitability.
Treat Your Investment Like a Business
Remember that owning and operating a successful rental property is a business. Treat it as such. Don't mix your rental property with pleasure – letting your friends rent from you for cheap, for example. Soon enough, these practices can sink your investment. You won't have enough income to cover property maintenance and other important tasks. You might also feel uncomfortable being assertive with friends who rent from you. Forgetting your rental property is a business can be a major drain on ROI.
Pay for High-Quality Repairs
Prioritize high-quality property repairs and installations from the very beginning. It may be tempting to DIY property work or hire a friend to save money on repairs, but this will only cost you more in the future. From day one, only allow qualified and licensed contractors to work on your rental property. This is the only way to ensure the quality, performance, and longevity of the property's systems, equipment, and appliances. Starting off with high-quality from the start can help you avoid pitfalls like appliance breakdowns in the future.
Invest in Maintenance
Maintenance and repairs go hand-in-hand. To make the most out of a rental property investment, you absolutely must schedule regular maintenance. A rental property will only enjoy long-term profitability if tenants are safe and happy, and if the building is structurally sound and up to code. Check off all of these boxes and keep your property operating at maximum efficiency with routine maintenance services. Home365 can help you stay on top of rising and changing maintenance demands as a rental property owner.