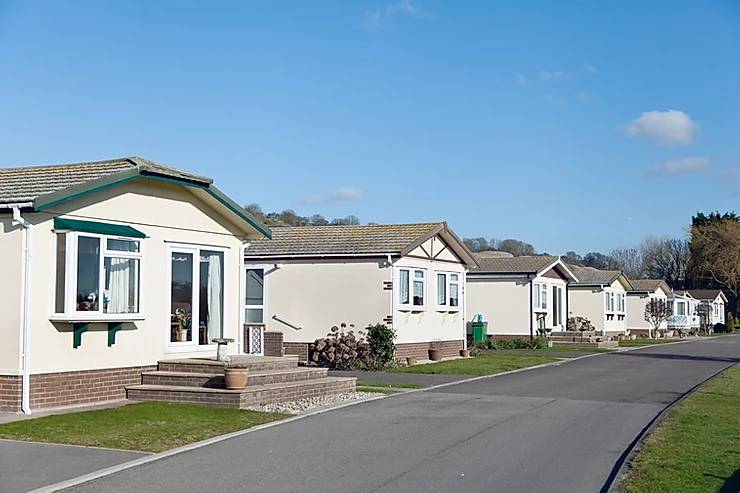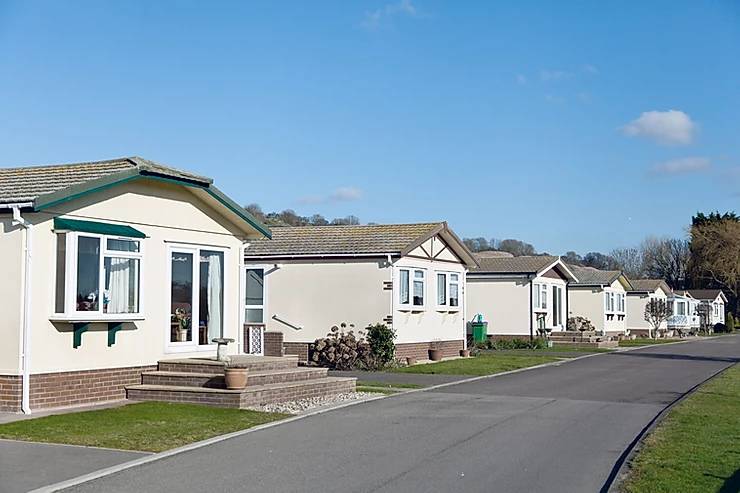 So, you have finally completed one of your financial goals: You bought your first income property and are preparing to rent your new investment out to tenants. There is one catch, however: the property you purchased is in another state.
It is not uncommon for property owners to purchase buildings in other cities or states. It makes sense to purchase a property where the rental market is hot, which may not be in the same area where you live. Fortunately, owning property in different states is simple with the help of a property manager.
Why Should I Use a Property Manager?
Property managers take away all time-consuming aspects of owning an income property, so you can focus on your job, home, and other activities. Home 365 handles everything for you, from tenant screening to the creation and enforcement of leases. Our tech-driven tools, like our sensory system and app, make preventative maintenance and repair a breeze.
Before you lease your property out to your first tenants, however, there are a few things that you should do to prepare it for rental. The best part? A property management company can handle all of these, too.
Get a Professional Cleaning Company
If you recently bought a property in another state, it's possible you've never seen it in person. A safe bet for all new income properties is hiring a professional cleaning company to give it a full once-over. This will help address any potential cleanliness issues leftover from the previous owner.
Make any Necessary Repairs
During the inspection process, some general issues with the property may have come to light. Make sure to fix any lingering repair issues before renting out to a tenant. A property manager can help oversee the repairs, including the vetting and hiring of any specialists such as plumbers or electricians.
Take Pictures and Videos of the Property
Now that the unit is clean and repaired, it's time to take pictures and videos that cast it in the best possible light. If the walls are not already neutral, consider painting them all one color before photographing the property. Remember that potential tenants appreciate little details like virtual walkthroughs, so a video can help increase the likelihood of landing a quality first tenant.
A property owner can help you address any issues that a property has before securing tenancy. From screening to management, Home 365 handles it all. For more information about our property management services, please contact us.