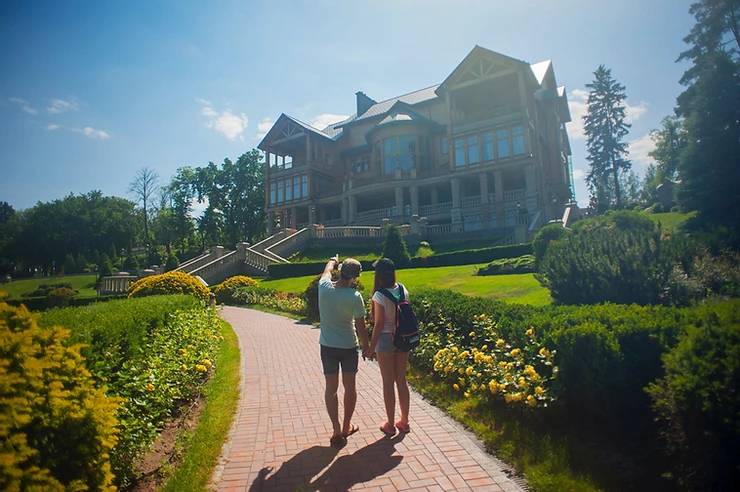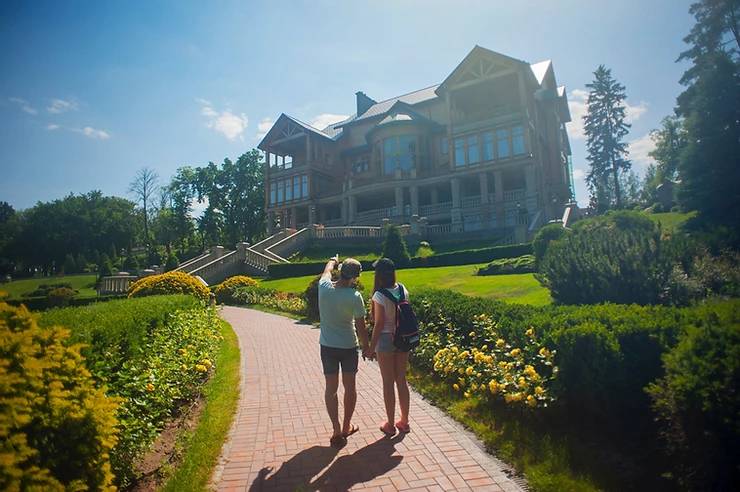 Decades ago, buying an investment property was a lucrative endeavor for baby boomers and other following generations. However, most millennials see the world a little differently than their parents and grandparents, having watched the economic crash that resulted from the burst of real estate bubbles. Today, despite the hesitancy toward long-term purchases, there are some great benefits to being a young landlord.
Millennials and Renting
Today, millennials are far more likely to rent a property than own or invest, which means they are losing out on some significant financial benefits. Most grew up in a time where multiple factors made buying a home an inconvenient risk.
· The Housing Bubble. The bursting of the housing bubble caused the speculative activity that distributed mortgages to high-risk individuals to come to an end. The result of the bubble was the increase of foreclosures at high rates and the growth of mortgage qualifications. A poor job market and a large increase of student debt made it impossible for millennials to secure mortgages.
· The Great Recession. While this recession only lasted for less than two years, its effects continue to linger. Partly caused by the housing bubble, the recession left greater student debt than before, a weakened job market, and limited job prospects and income opportunities. Home-buying was no longer a priority.
While Gen-Xers and Baby boomers have time and life experience to see these issues as cyclical – they happen and resolve within a certain timeframe – millennials were likely affected by both the bubble and the recession during childhood, making it difficult to consider investing in property as a wise decision.
However, millennials who disavow property ownership or investment property are losing out on what could be a lucrative decision. For instance, 28-year-old Leland Char has two jobs and still couldn't afford to buy a home, just like many millennials. However, Char decided to buy eight houses in Texas and lease them. While he rents in San Francisco, he expects to build equity and make better money than he would in stocks. 
The rise of platforms like Roofstock, Investability, and HomeUnion allow investors like Char to essentially become the landlords of long-distance, cheaper properties in locations with high demand for rentals. This method was partly caused by the housing crisis and combines the lost art of the landlord with today's technology and the millennial approach to convenience.
If you are a millennial considering becoming an investment property owner, you'll want to keep your property management to be as efficient as possible. Check out Home365 and see how we can make the process as fast and profitable for you as possible.