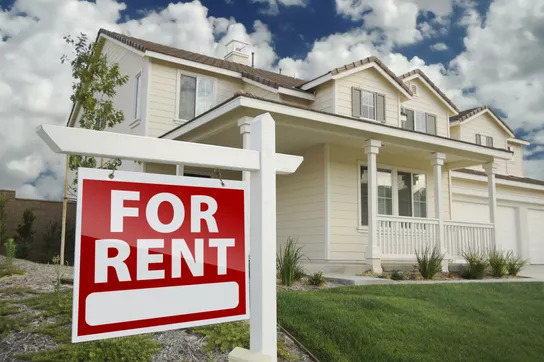 When reports of COVID-19 first began to surface overseas, very few property management experts could have predicted the severe impact the US rental market would experience. However, now that the pandemic is at full scale, most of the nation has seen the results of the regulation change first-hand. With shelter-at-home, social distancing, and business closure regulations in place, how can you get your share of the reduced number of potential tenants in search of new rental properties?


As most Las Vegas property managers are aware, the traditional techniques aren't as likely to be effective even after COVID-19 subsides. As the rental season heats up, try these innovative tactics to attract new tenants:


Build on your potential renters' time online. With people spending additional time on social media platforms, attention to these sites in addition to traditional listing sites is key, particularly for attracting Generation Z renters. Develop a strong presence on the social sites frequented by your ideal tenant base. Post frequently and creatively, increasing the potential views of your business. Make sure to include thorough, media-rich descriptions of your available properties.


Make the most of your curb appeal. While stay at home orders have forced people inside for the majority of the day, many must still venture outside to complete errands and participate in physical activity. Maintaining a property with excellent curb appeal means you'll stand out above the rest to the pool of potential renters while others have paused their upkeep. Ensure exterior paint, landscaping, signage, lighting, and overall cleanliness are well above par.


Institute a referral program. Whether you have a large group of tenants or a few select families, you can enlist their help to find qualified, reliable renters for your open Las Vegas properties. You can choose to offer a financial bonus, rent credit, or even a small token of appreciation in exchange for rental referrals. Overhead is minimal and often results in a pool of potential renters that are a good fit for your property.


Utilize a rental property management system. When you use a property management system for rent collection, maintenance requests, and more, your potential renters know right away that you're up to date with the latest in technology. In addition, the option to use an app for the most common tenant activities can be a big draw for Las Vegas tenants. The benefits continue when it's time for move-in, move-out, and renewal day – rental property management systems streamline these procedures, reducing headaches for you and your tenants.


It isn't easy to attract new tenants during a pandemic, but the above tips can have you on your way to full occupancy sooner than you might think. Best of all, Home365 can help you with all stages of the rental property management process – our proven system has benefited thousands of property managers in Las Vegas and beyond. For more information, contact us today.