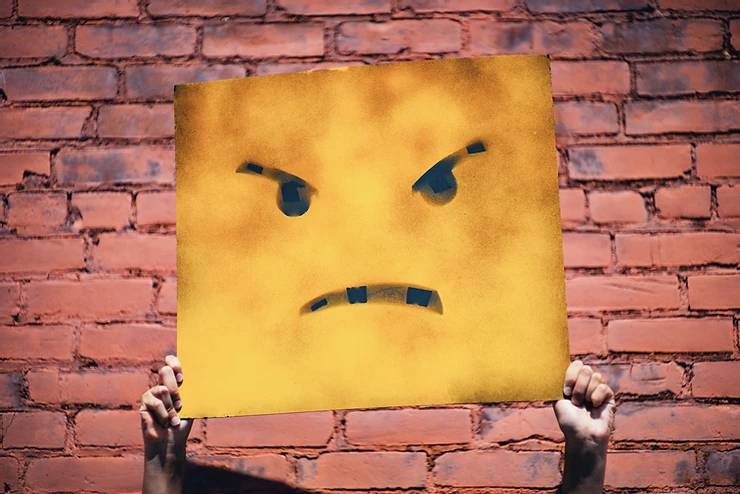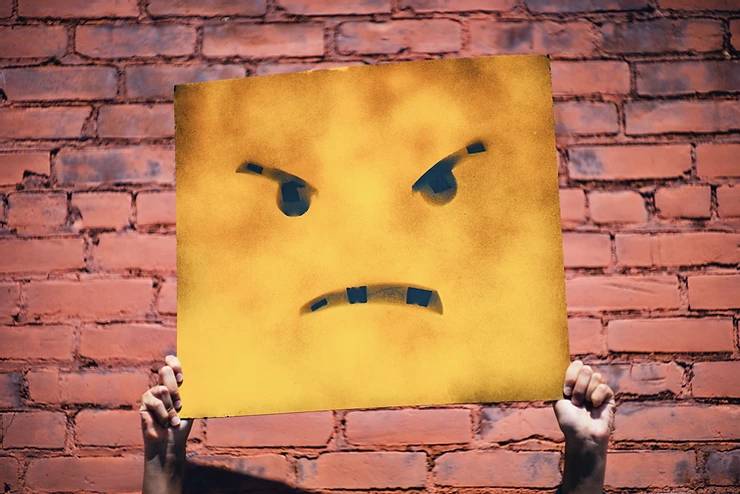 Owning a rental property in the Las Vegas area can be a great way to earn passive income, but only if you know what you are doing. It may seem like a great idea to buy a rental property and start earning rental income, but many new property owners make some common mistakes that drive tenants away. If you'd like to avoid chasing potential income away from your rental units, Home365 can help. We offer a full range of property management services designed to streamline residential property management in Las Vegas. Instead of learning the hard way, we can help you make the most of your investment from day one.
One: Don't Underestimate Repair Costs
Rental properties of all shapes and sizes will inevitably have maintenance issues. As a property owner, it's your responsibility to address most of them. So what are the landlord's responsibilities for repairs? This typically comes down to the terms of your rental agreement, but it's vital to assume that major repairs will be your responsibility. Prepare and budget accordingly, and make sure you do a thorough inspection before and after every rental term.
Two: Understand the Local Laws as They Apply to Your Rental
You don't want to rent your property only to discover you failed to ensure it passes the local health and safety codes. This could not only lead to sick tenants with legal claims against you, but also significant financial penalties and a serious blow to your revenue stream. Take time to research all of the local landlord laws as they apply to your rental units and follow them to the letter, arranging inspections as needed so you aren't unpleasantly surprised with a violation notice a few months into a rental contract.
Three: Keep Your Property Marketable
To maintain your income from your rental property, you need to always have a tenant occupying the property. Gaps between rental contracts mean no income, so make sure you keep your rental properties attractive and marketable for whenever you need to fill them. Don't assume that since your property only spent a week as a listing last year before you found a tenant that the same thing will happen again next year. Review your property inside and out and make sure it's as attractive as possible so you can find a new tenant quickly.
Las Vegas property management doesn't need to be complicated or overly expensive. Home365 offers a wide range of customizable services designed to help property owners get the most out of their investments. Maximize the value of your rental properties by contacting Home365 today.