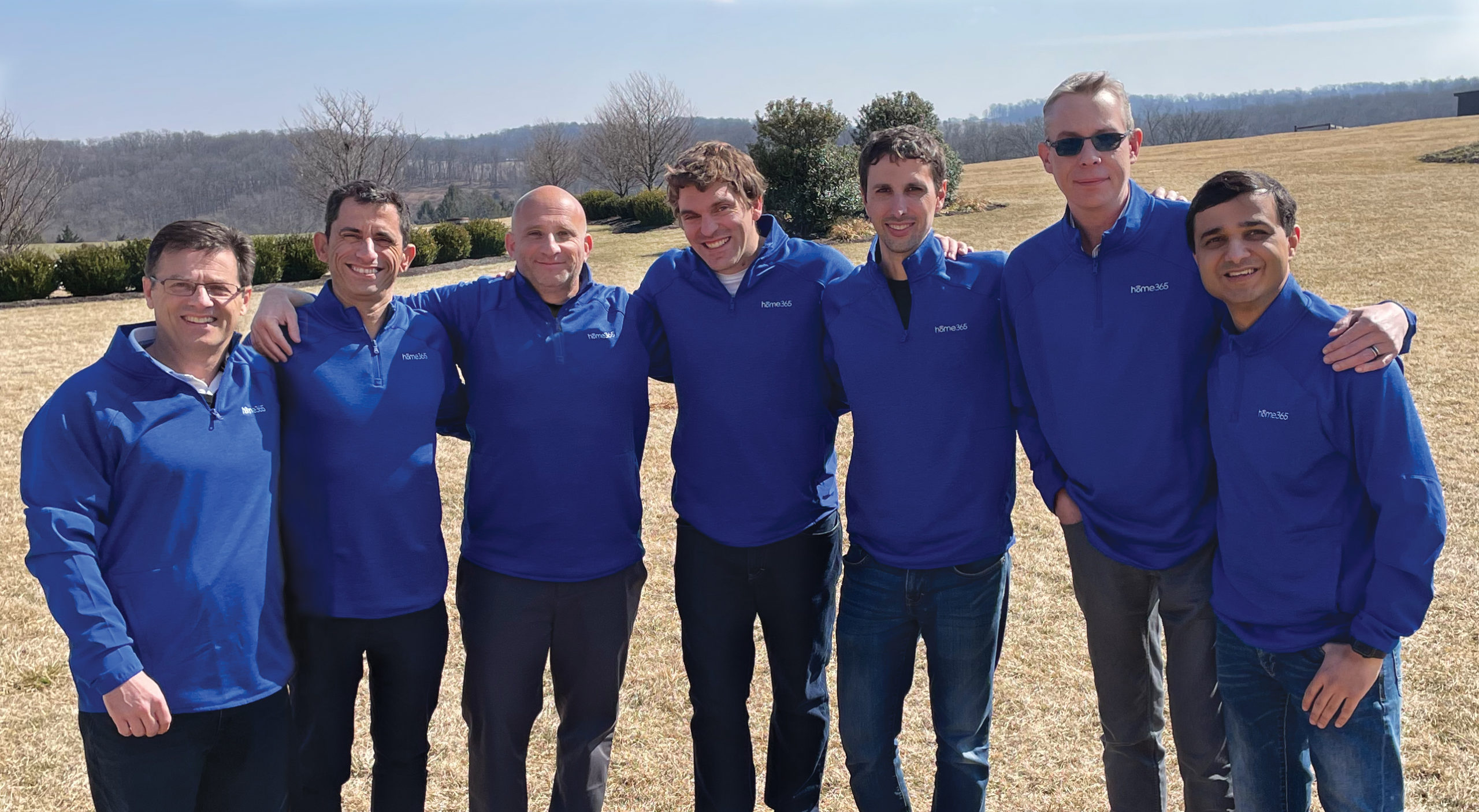 Home365 is publicly announcing a Series B venture funding round of $26M to accelerate its innovative approach to helping investors grow real estate portfolios across the country in a predictable fashion. This is an exciting day for our team, vendors, clients, tenants, and for everyone who believed along the way that there was a better way to manage real estate. OneRate continues to get amazing feedback as the only product in the world that is 100% passive to own real estate with predictable results. The owner, vendor, and tenant portals and apps all continue to get better feedback. We have added a bunch of realtors that are helping buyers find cash flowing properties in this crazy market. And each week we see our ratings improving from owners and tenants… so it was time to accelerate the mission!
To be as transparent as possible, we wanted to detail out for you our strategic plans for the financing over the coming months and years as we continue to evolve….
Hiring the best talent on the planet — We fundamentally believe that we need to continue to bring amazing people into the company to expand on our mission.  Those people will be a combo of centrally located in one of our headquarters, and boots on the ground in each market that we are in. 
Build out the best technology in the world to deliver predictable results to our clients.  Real estate is still too manual and complicated.  We want to make it easier to buy properties in various markets, easier to communicate with our team, easier to gather insights on your growing portfolio, easier for vendors to resolve maintenance, and ultimately easier for you to build wealth through real estate. 
Expand to new markets — Building a diverse portfolio is always preferred over investing in one city.  We want to make it simple for investors to purchase properties in many different amazing cities across the country.  In the first half of 2022, we will be expanding to Detroit, Chicago, Minneapolis, Seattle, Phoenix, and have plans to add another 10 markets later in the year. 
Innovation — We have some incredible plans around innovation that we will detail out in future notes.  To get your wheels turning…
Wouldn't it be amazing if every home had a digital lock and we never needed dumb keys again?  
If when a tenant moved into a new home, they had an amazing moving experience that blended technology and human concierge to make moving a piece of cake?  
If you could get access to more properties online across more markets to buy with a fully baked out OneRate proforma to get under contract in minutes?  
More parts of the rental unit were tracked by digital data such as water usage or temperatures?
If work orders got assigned and completed even faster to speed up the time tenants have to wait for issues, making it a benefit to live in a Home365 managed unit?
We have a lot of work to do — and are more energized than ever to bring the various concepts to reality in 2022.   Thanks for believing in us and trusting us with your valuable assets.  Let's go!
Here is a link to read more if you want:  
https://finance.yahoo.com/news/home365-secures-26m-series-b-130000424.html