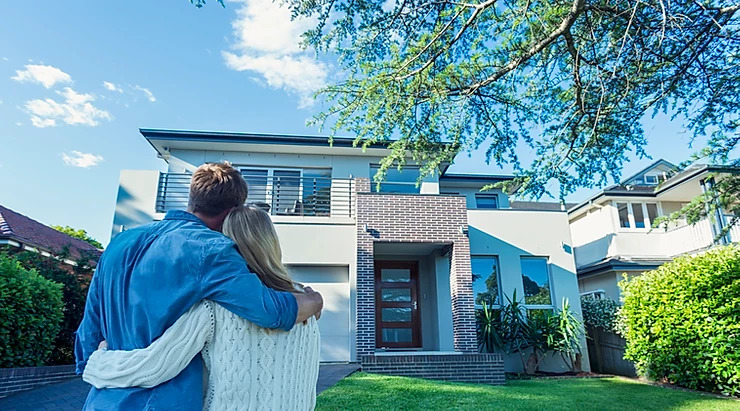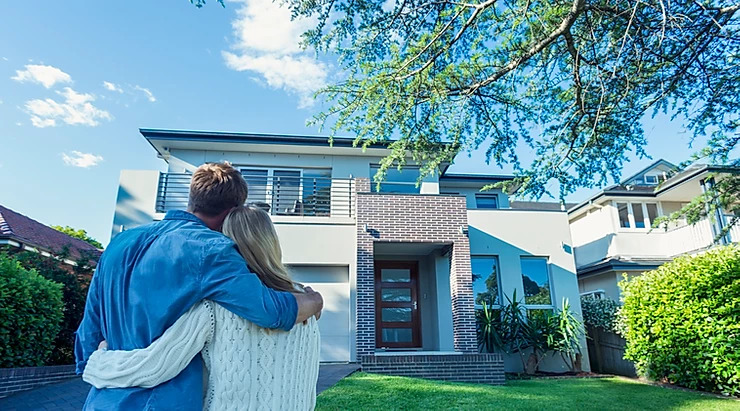 Real estate can equal real fortune with the right investment strategy. Profiting from property ownership takes a careful balance of revenue and expenses. Some expenses, such as property maintenance, can equal revenue if carried out correctly. Property maintenance is one of the most important steps to take as a real estate investor, landlord, or homeowner. If you weren't sure about the returns on investment (ROI) of property maintenance, get the facts before you end up with a money pit.
Preventive Maintenance Is Key for Affordable Upkeep
Major property problems happen when owners let repair and maintenance fall by the wayside. The most damaging and expensive property problems are generally preventable. An irregular maintenance schedule is asking for serious equipment malfunctions and breakdowns. Properties need maintenance regularly for proper function and performance of elements such as the HVAC system, plumbing, pipes, sewer, water heater, appliances, roofing system, gutters, and more. The average costs of replacing major real estate features are as follows:
New roof: $6,000-$12,000
Gutters: $300
Water heater: $550-$1,250
HVAC system: $5,200
Furnace: $3,900
Exterior siding: $6,000-$8,500 
Unless you have tens of thousands of dollars to spare, you'll want to minimize the number of times you need to replace major equipment and appliances in your real estate investment. The best and most effective way to do this is by scheduling regular property maintenance. Maintenance is an affordable, budget-friendly technique that can keep major appliances in proper working order for years to come. Maintenance can extend the lifespan of your investments, keep tenants happy, and minimize your home improvement expenses.
Choose a Contractor You Can Trust
It's not just the services you purchase, but the skill and quality of the contractors that carry out the jobs that matter to your investment. Only trust qualified, licensed contractors with your property maintenance and repairs. Never enlist the help of your handy friends or family members, and never try to DIY property repairs. Unprofessional repairs can often cost more in the long run than if you'd invested in top-quality services to begin with. With property maintenance, "shortcuts" always end up being the long way.
Signing up for a property management service can put you in touch with proven, trustworthy contractors in your area. You need a construction and repair team you can rely on to use modern technologies, cutting-edge techniques, and high-quality materials. A property management system like Home365 connects real estate owners and landlords with talented contractors who can vastly improve the quality of the job. You'll never have to worry about putting your money with the wrong team, paying too much for repairs, or setting yourself up for equipment breakdowns again.
Partner With a Property Manager
It's not enough to check in on your property or home every so often, especially if you plan on renting out your unit to tenants. You need to partner with a property manager who can be the eyes and ears of your property 24/7 to avoid major problems, failing systems, and tenant injuries. A great property manager can give you peace of mind and maximize your real estate ROI.
Instead of filling the role of owner, landlord, and property manager, delegate maintenance and repair tasks to a dependable service provider the wisest way to tackle property management without the headache is to work with new-age property management company.
Contact Home365 today to get your personalised pricing, today!