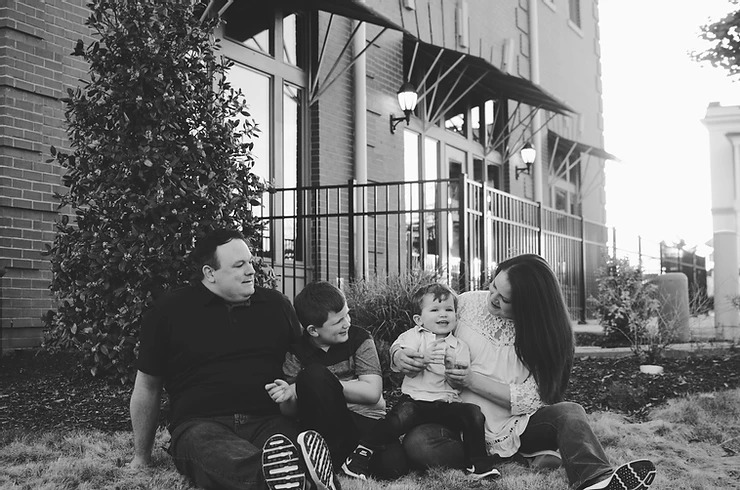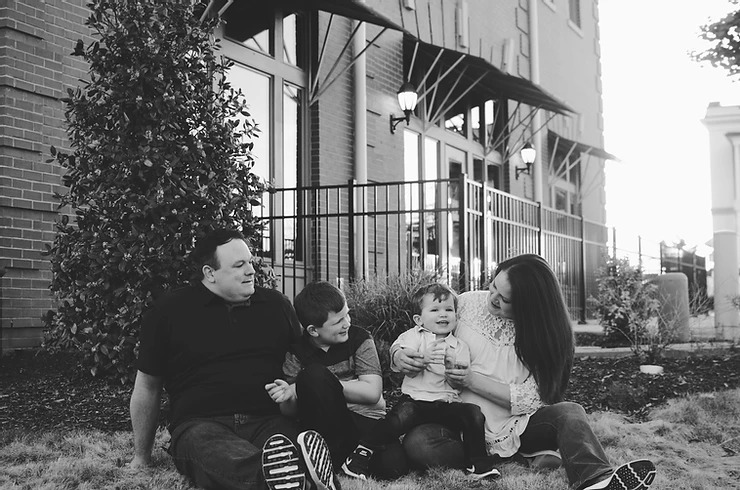 Most landlords tend to avoid having entire families as tenants, since children often present a risk to the safety and integrity of the building. However, other property owners value the stability that families, particularly newer ones, bring in terms of retention, payment, and other factors. This motivates them to avoid turning away prospective tenants with children. If you want to attract these types of tenants to your rental property, follow these tips to make the property more attractive to families.
The School Factor
If you are still choosing the property you are investing in, keep schools near the area in mind. Most families are willing to move to any type of property if it means they are at a reasonable distance to schools, or if there are schools in the district area. Also, make sure your property is near a reputable, high-quality institution to increase the pool of families you might attract to your rental units. If your building is already near these schools, make sure to mention it in your listings and advertisements.
Entertainment for Children
Organizing entertainment and community activities that appeal to children not only invite families with little ones, but it also provide a great opportunity for parents and guardians to interact and socialize with other adults in the area, since happy hours and other adult-oriented events are usually not an option for most parents. Plus, these fun events will boost your image as a family-friendly landlord. Organize events like decoration contests, seasonal carnivals, movie nights, and more to provide entertainment and socialization that everyone can enjoy.
Importance of Backyards
Particularly during the summer, backyards in single-unit properties provide a lot of appeal to both children and adults. The children will play around the yard and take advantage of the sun and overall pleasant weather, while the adults will enjoy a nice patio or fire pit to relax on summer evenings. Install these features to bring in families who appreciate spending time outdoors and make sure that any old or broken equipment is replaced as soon as possible. Also, invest on lawncare and basic landscape for the yard to make it look nice and organized just in time for showings.
The Safety of the Property
While providing entertainment, amenities, and even access to a great education are all good, you should also ensure that the property is perfectly safe for both adults and their young children. Place yourself in the shoes of a young parent and look for any potential defects and hazards that can place children in danger. Loose or broken features such as old balconies and railings, as well as loose wiring, can place children in danger. There are also other dangers to consider, like lead paint and sharp corners. Keep in mind that maintaining child safety involves more details than adult safety.
Do plenty of property management tasks keeping you busy from figuring out methods to make your rental units family-friendly? Home365 streamlines several property management tasks and services so you can tend to other priorities. Contact us today so you can get a free quote for your property.