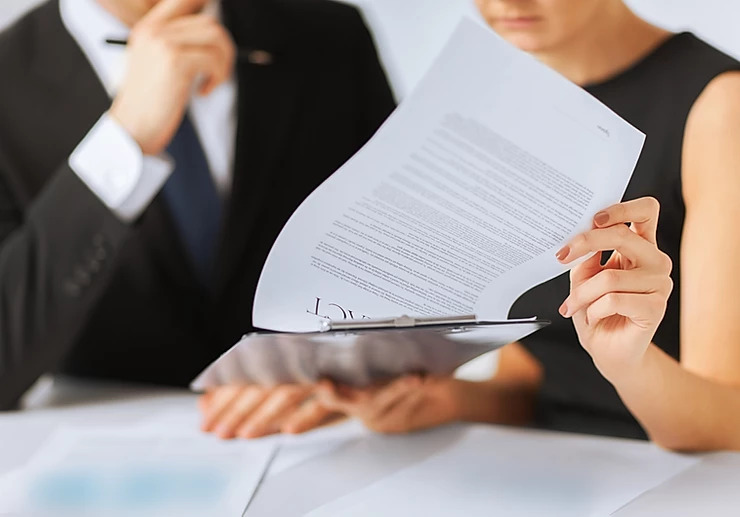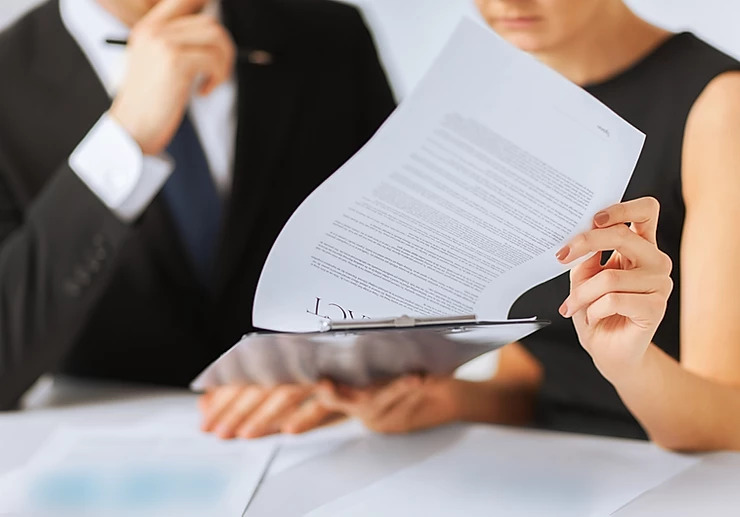 Tenant turnover can be a hassle. Any property owner knows that screening for quality tenants is costly and having to repeat the process each year takes away from the profitability of your enterprise. Vacancies can take an even larger toll. Encouraging lease renewals is an essential aspect of your income property's success. Fortunately, there are a few things you can do to encourage lease renewals, increasing the likelihood of securing long-term tenancy.
Keep an Open and Honest Dialogue
Some tenants will naturally be on the fence about lease renewals, whether it's because of price or other factors. If you want to offer your unit at a fair market price – and that includes increasing rent to reflect demand – then you definitely should tread lightly. On one hand, your profitability is at stake, but, on the other, you want to retain your responsible tenants. If you do choose to increase rent at the end of the lease term, make sure it is reasonable (no more than 3-5%) and write it in a warmly worded letter.
Avoid Auto Renewals
In some cases, an auto-renewal kicks in and makes a lease month to month at the end of a rental term. This is not necessarily a bad thing, especially if you are not planning on changing your prices. However, it gives the tenant full control over when they want to vacate the premises, which could lead to scrambling to fill a vacancy on the slowest times of the year, such as November and December. Rather than making your lease at an auto-renewal, make a point to contact each tenant toward the end of each lease term to troubleshoot issues, renegotiate terms, and have them sign a brand new agreement outlining any changes in terms.
Work With a Las Vegas Property Manager
Renegotiating lease terms and working with tenants requires an experienced hand. If you are already juggling your job, home, and other responsibilities, the prospect of meeting with tenants and renegotiating leases can be daunting. Las Vegas property managers are ideal for taking over all aspects of renting out your investment properties, including tenant screening and renewals.
At Home 365, we help keep your rental spaces filled with high-quality tenants. From screening to our proprietary management system, we take on all the time-consuming aspects of running a rental property, so you can focus on what's most important to you. For more information about our services, please contact us.