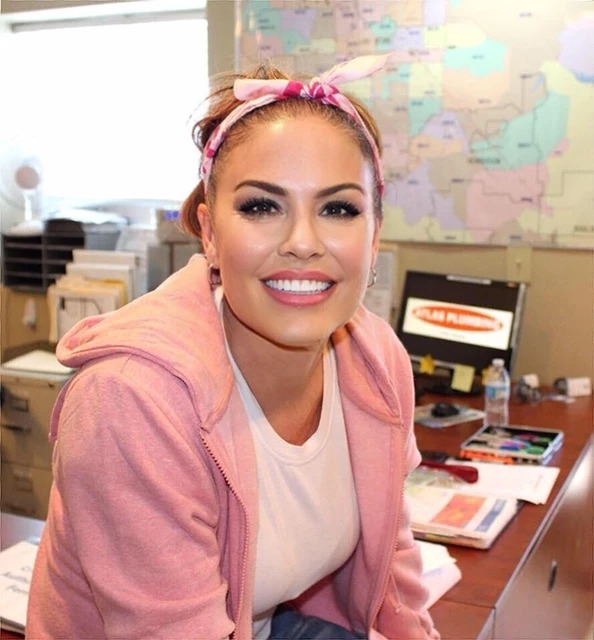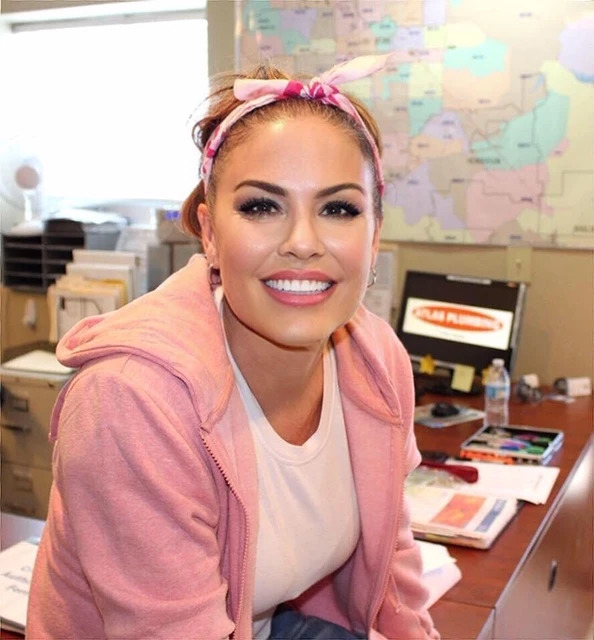 Women who break through glass ceilings in business, politics, art, and science are tremendously acknowledged but we rarely acknowledge women breaking the mould in blue-collar trades. Today we highlight a trailblazer in her own right, meet Sunshine Ray, COO of Atlas Plumbing, Las Vegas. Born and raised in Las Vegas with an undergraduate degree from ULNV in Business Marketing, Sunshine had similar dreams like any other entrepreneur "To create her own path." She tried several different industries ranging from F&B, Business Brokerage to Residential Real Estate but she wasn't happy cos she knew she wanted more. 
Then one day her brother called and asked if she would like to work for her fathers' company, Atlas Plumbing. She very candidly says, "At the time, I was uninterested in a career I associate with toilets and everything that gets flushed down them. Like many people working outside this industry I did not realize how much training and knowledge a person needs to be a plumber or business owner in this industry.  I did not understand how many different products, systems, codes, rules, technology and licensing are required and used every day to perform plumbing services."  She now has profound respect for those who work in this field, it is not easy, there are new mental and physical challenges daily.
Making the switch from her regular job to own and operate a plumbing company she turned a few heads in the process!  Being a woman in a male-dominated trade has not only challenged her but has also inspired her to prove it to herself and others that she can run this company and excel at it. "I am proud of what I have accomplished thus far. There will always be trials with running a business mostly dominated by one sex or not, its inevitable woman are from Venus and men are from Mars. Lol!" 
Sunshine feels that she is fortunate, that the men she has worked so far have accepted her in this industry, which she attributes it to her attitude. She is not afraid of getting her hands dirty or rolling her sleeves up to jump in and help alongside her team.
More and more women are entering nontraditional occupations than ever before. Plumbing can offer women a lucrative career with increasing opportunities for training, education, which can even be funded with grant money for both men and women that want to learn this trade. The increasing need for tradespeople creates a wonderful opportunity to learn this craft in a trade that will always be a necessity. 
Sunshine says "I absolutely encourage more women to take up this trade, it's an exciting industry where no two days are exactly the same, you are exposed to newest technology and most enjoyable for me we get to come into your home and "Save the Day", by restoring your home back to your comfort place. I invite anyone interested to jump in and get your hands dirty with us!"
Home365 is proud to have Atlas Plumbing as a value-added vendor in Las Vegas Area. See how we at Home365 manage property management, do things and learn more about what we offer by getting on touch with us.