1102 Fairington Village Drive
Lithonia, Ga 30038
Sold!!!
$83,000.00
1102 Fairington Village Drive , Lithonia, Ga 30038
3 Bed 2 Bath | 1,292 Sq Ft | Built In 2004
Features
Building description

3 story

Bedroom & Bath

3 & 2

Cooling

Central

Parking

Detached
Monthly Expenses Breakdown
HOA

$210.00


Property Tax

$76.00


Insurance

$0.00


Management Fee

$165.00

Home365 Premium Ultimate Performance Guarantee plan
One flat rate that includes:
Full-Service Management

Repairs & Maintenance Coverage

Tenant Coverage
Premium Ultimate Performance Guarantee Plan
This plan for investors who embrace risk elimination and prefer secured, predictable recurring return and passive investment experience.
Learn more
Notes
Condo rental
Great tenants in place! Paid all the way through pandemic!
Tenant would like to remain in the property.
Current rent @ $975.00/month.
6.5% CAP RATE!!
Association rent permit in place, renews 2022 and every 2 years.
Insurance covered with HOA cost.
Tenants are great,  want to remain in the property.
Current lease expires 09/31/2021
Property map
Contact Info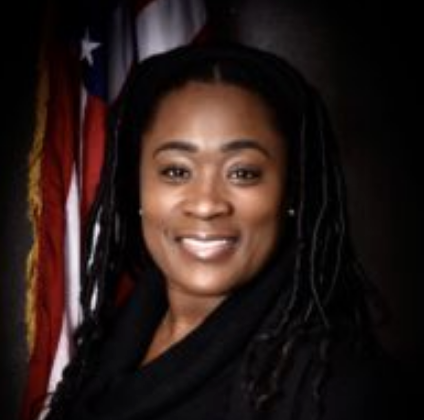 Allahva Panton
Realtor
Mobile: 347-665-6342/678-243-8088
Email: allahvapanton@gmail.com
License #383736