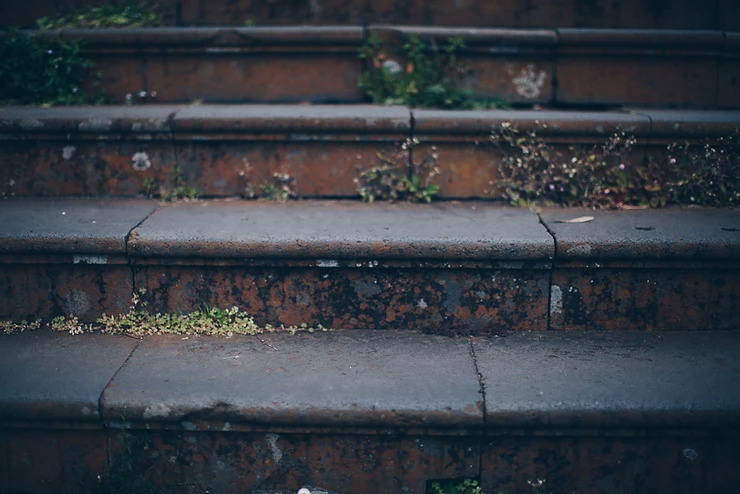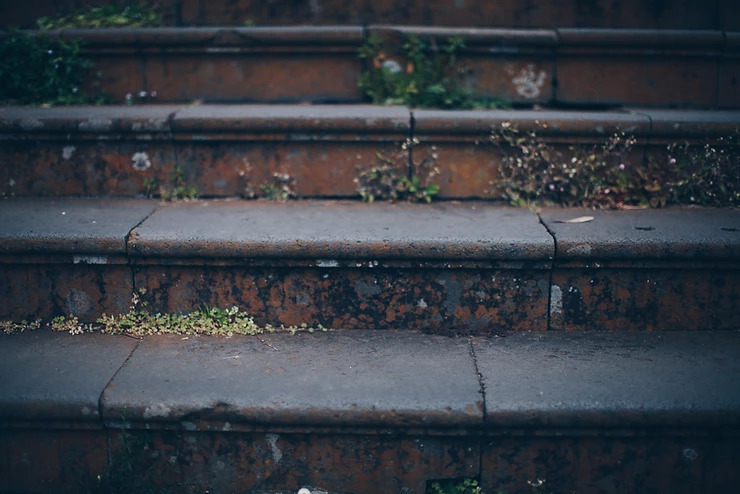 Roundup Weed Killer and other herbicides could be dangerous. Thousands of consumers around the world have brought personal injury and product liability lawsuits against Roundup's manufacturer, Monsanto, for allegedly producing products it knew could pose a health risk to humans. Roundup products contain glyphosate, an herbicide that may be a carcinogen. If you're worried about using Roundup on your properties, alternatives are available. Invest in a customized property maintenance plan to stay in control of chemicals used.
Studies Surrounding the Potential Roundup Risk
Although researchers have yet to confirm the toxicity of Monsanto's Roundup Weed Killer, a California jury recently ruled in an injured consumer's favor on the Roundup debate. The case was the first of its kind to succeed and may have opened the doors for other plaintiffs to win, as well. The jury ordered Monsanto to pay the plaintiff, former school groundskeeper Dewayne Johnson, $289 million in damages. Johnson has terminal non-Hodgkin's lymphoma believed to have stemmed from contact with Roundup herbicides.
The issue with Roundup concerns its main active ingredient, glyphosate. Studies have been mixed on the safety of glyphosate, no thanks to potentially biased research funded by Monsanto. U.S. politicians, the World Health Organization (WHO), the International Agency for Research on Cancer (IARC), and many other parties have gone back and forth debating whether glyphosate can cause cancer in humans.
As of today, the consensus is that it can in high amounts (as lab rat studies have shown), the amount present in Monsanto is not enough to cause cancer in humans. Victims like Dewayne Johnson and hundreds of others, however, would beg to differ. With the jury siding with Johnson in the August 2018 ruling, thousands of consumers are now wondering just how "safe" Roundup products really are. If you'd rather be safe than sorry, it might be time to eliminate Roundup from your property maintenance routine.
How to Avoid Roundup Weed Killer in Property Maintenance
Millions of consumers currently use Monsanto's Roundup products on their properties, landscapes, and even their food crops. It is the most popular weedkiller product on the market. Roundup and other products that contain glyphosate, however, might be causing cancer and tumor growth in users. While there is still much debate surrounding the risk of Roundup, many property owners are switching their maintenance plans to nix this herbicide. Plenty of Roundup alternatives are available to those who want to stay on the safe side.
The best way to keep yourself, your tenants, and your maintenance crews safe from potentially dangerous herbicides is to personalize your property maintenance plan. Personalize your product choice to include organic herbicides, all-natural products, mechanical weeding, and herbicides with acetic acid or essential oils to avoid the chemicals in Roundup. Making this switch can be a green choice that your tenants appreciate. As the Roundup trials continue, it could even help you attract health-conscious tenants who don't want to live on herbicide-saturated land.
Home365 is a Tech powered, a new type of property management company that leverages data, AI and workflow automation to offer a personalized price for an all-inclusive service. If you want to set up a personalized property management plan, Home365 tailors individual plans for every customer. Contact us here Home 365 today.