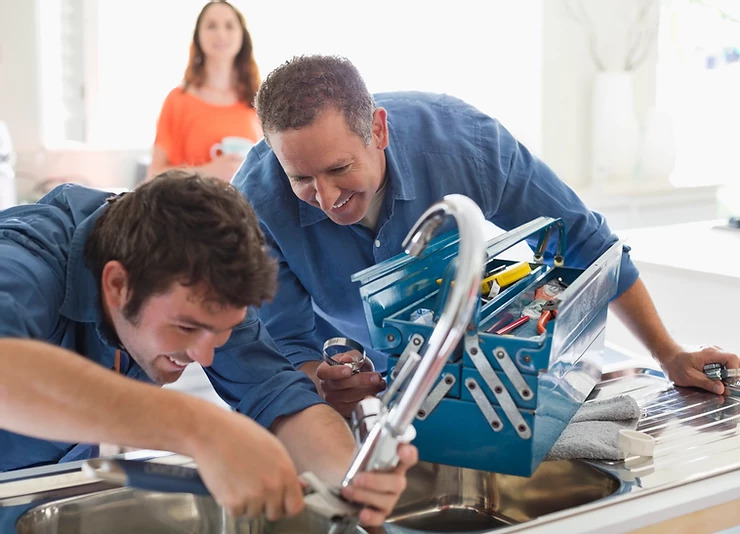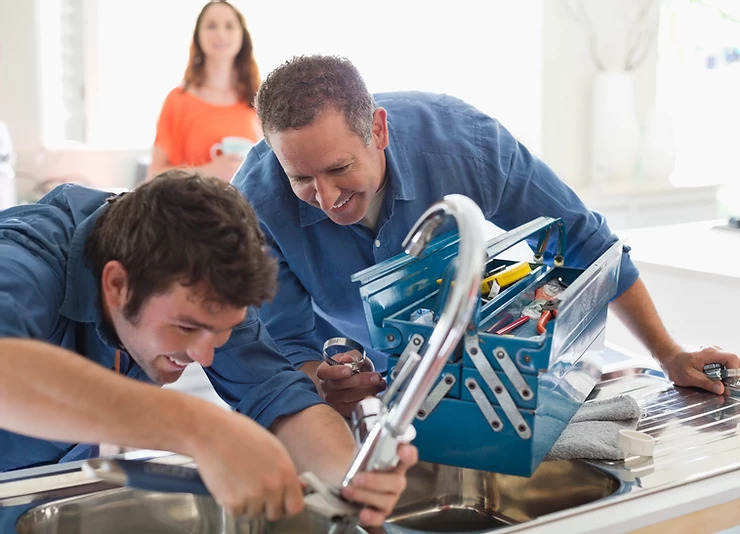 One of the realities of homeownership is that all homes require repairs eventually. When you rent out a property, you may wonder what your responsibilities as a landlord are regarding repairs. Understanding your rights and responsibilities regarding repairs can help you avoid potential legal hassles and save money down the road.
What Are the Landlord's Responsibilities for Repairs?
A shifting foundation is one thing, but what about a leaking faucet? How can landlords determine how far their responsibility extends? Landlords owe tenants a "warrant of habitability." A property is generally habitable when it has adequate water, heat, electricity, cleanliness, and is structurally sound. However, it is also important to remember that local codes can vary, so what may hold true in one city may not in another.
Local codes generally include keeping smoke alarms and carbon monoxide detectors fully functioning, keeping common areas safe, and ensuring that all aspects of the property keep up to local safety codes.
Systems deemed important to establishing habitability, such as water and heating, require immediate repair when a tenant reports them malfunctioning. Generally, it's best to start repairs within 24 hours, though the laws vary based on municipality.
Do Property Managers Pay for Repairs?
It is a landlord's responsibility to make the necessary repairs to keep a dwelling habitable. If a tenant reports a problem, addressing it as soon as possible is the best way to avoid liability and keep in accordance with local law.
A property manager can help you by identifying issues before they occur. A preventive maintenance program can help save you time and money. In the event that a property issue occurs, a property manager can hire a repair person and restore the property to its previous condition as soon as possible.
A common question we hear is, "Do property managers pay for repairs?" It depends. Home 365's OneRate covers your routine repairs, preventative maintenance, and emergency services. Quality property management can help eliminate the hassles of repairs and keep you in compliance with local codes.
Property managers make being a landlord convenient; they allow you both flexibility and convenience. Home 365's sensory technology identifies potential problems and recommends preventive maintenance to keep your rentals in top shape. When a dwelling requires repairs, Home 365 relies on its network of experienced professionals to address the issue quickly.
To learn more about how Home 365 can help you handle repairs and keep your properties in quality shape for tenants, please contact us. today!