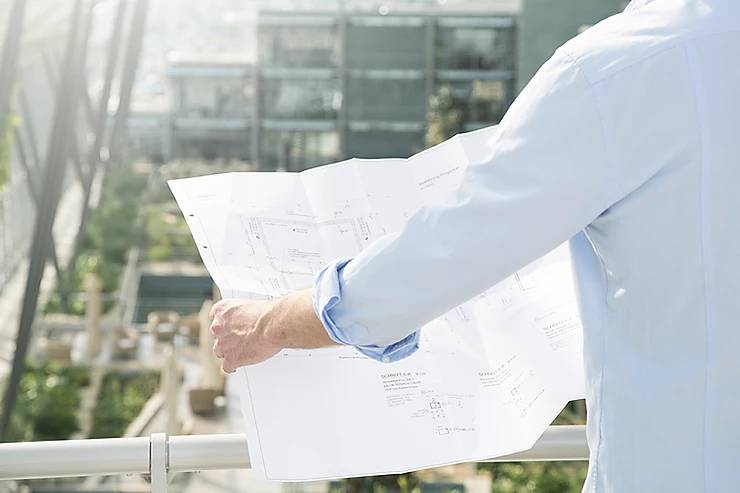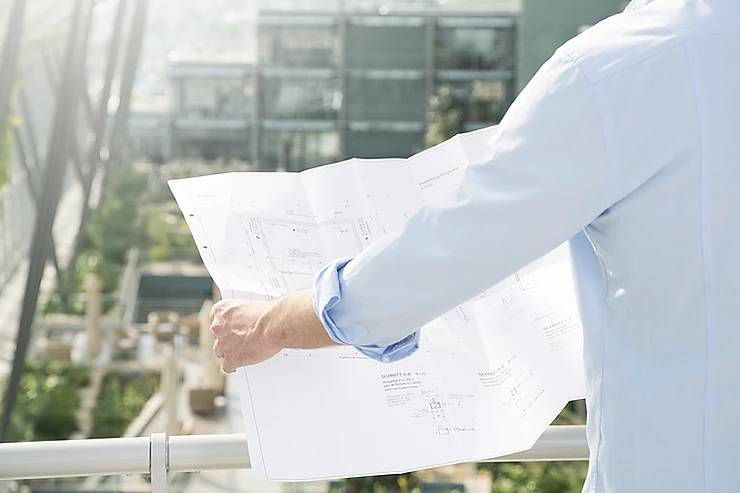 What Is an Environmental Site Assessment?
Property owners, managers, investors, and occupants all want to know that their buildings are safe and secure. However, health and safety risks aren't always easy to spot.
Environmental site assessments (ESAs) provide targeted property inspection and peace of mind to people who operate commercial and industrial buildings. There are multiple phases of these assessments, but Phase I ESAs are the most common. Phase I ESAs are typically the only assessment a property needs. Phase II ESAs occur when Phase I finds a potential hazard.
Phase I ESAs provide property owners with liability protection from certain provisions of the Comprehensive Environmental Response, Compensation, and Liability Act (CERCLA). Property owners who conduct Phase I ESAs fulfill the "all-appropriate inquiry" provision within the act. The owner can prove he or she investigated the property thoroughly and is not liable for the cleanup if a future tenant or investigation finds a toxic material on the property.
Phase I ESAs examine a property's:
Historical records
Historical topographic mapping
Governmental environmental records
Past and current occupants
Full building interior
Exterior property and grounds
These assessments make sure a property's history indicates no improper storage or use of toxic materials; that the interior and exterior of the building contain no hazards or toxins such as mold; and that the property does not put the environment, including endangered species, at risk.
Mold, Asbestos, and Other Toxins
An inspector will examine the building's interior, exterior, and grounds. He or she will look for physical toxins that could pose a risk to the health of the building's occupants and put a building's owner at risk for liability.
An inspector will look for common toxins and other health risk factors, including:
Mold
Asbestos
Lead, including lead-based paint
Air quality inside the property
Radon
The inspector and the final Phase I report will inform the property owner if there is a hazard found on the property. From there, the property owner will take steps to remedy the issue. An inspector may order a Phase II ESA at this stage.
A Property's Toxic History
CERCLA came into law after the infamous Love Canal incident. A chemical company in upstate New York began dumping its toxic waste into the canal between 1942 to 1953. The company buried the chemicals prior to leaving the area. The area became a residential neighborhood and several residents became severely ill; some babies were born with birth defects. The residents did not know about the area's history until the late 1970s.
Phase I ESAs examine a property's history for this reason. ESAs will look at historical records, governmental environmental documents, and topographical records to determine a property's toxic waste past.
Risk to the Environment
A Phase I ESA will also examine a property's potential impact on the environment. If the property's construction or operations pose a risk to any of the following, it may not be able to function as a business or residence:
Endangered species
Wetlands
Cultural sites
Other environmentally protected areas
Managing the risks, hazards, and defects of a property is difficult to do alone. Property owners and managers require fast, reliable, and high-tech support to keep their tenants happy and healthy.
Home365's property management provides a single platform for Real estate investors to view all incidents related to property. Contact Home365 today to learn more.