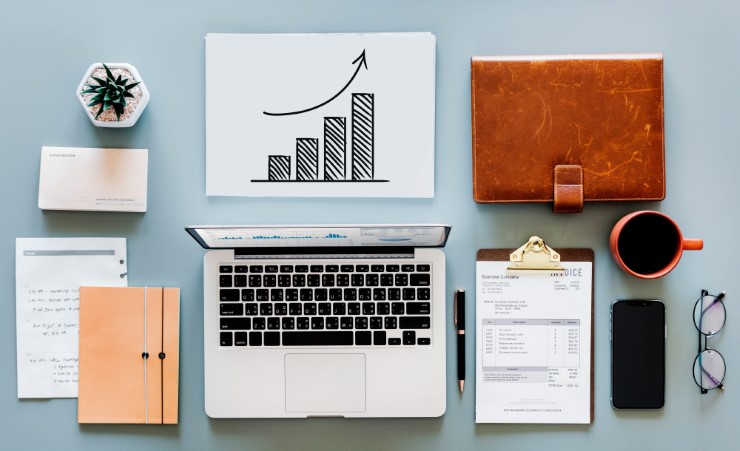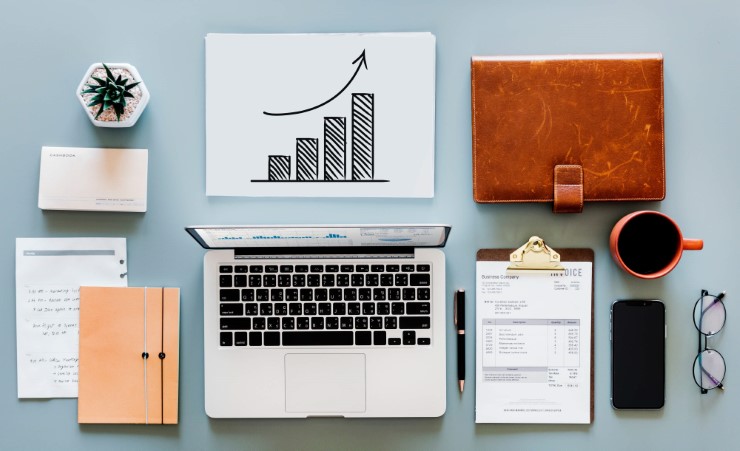 Budgets Are Crucial to Investment Success
Budgeting is a critical skill that every adult needs to master. From weddings to day-to-day expenses to saving up for a new car, budgets are crucial to the way we manage our money. They help us stay under our spending limit, organize our expenses into manageable chunks, and keep track of our income.
The same logic applies to investments, especially property investments. Diving into a new venture without calculating your month-to-month expenses, projected savings, and creating an emergency fund is risky and dangerous. Knowing how much you want to spend and in what areas is vital to keeping your property investments in tip-top shape. A well-organized investor knows a well-crafted budget is the key to investment success. Designing a budget from scratch can be daunting, but by following these tips, you will be able to create an effective and logical plan for your investment spending.
Assess Your Financial Situation
Assess your financial situation before diving into property investments. Calculate your monthly expenses, income, and assets so you know exactly with what you're working. Identify ways you can cut costs to save up for your first property purchase and its associated expenses and risks.
This will help you lay down the bare bones of your investment budget. Once you've determined how much money you have available, you can create a budget using the following categories:
· Investment costs: property costs, inspections, and closing costs
· Monthly expenses: taxes, interest fees, mortgage payments, utilities, and maintenance
· Monthly income: rent from tenants
From these categories, you can begin determining the projected values to create an estimated monthly budget. Using the estimated income plus any assets, loans, and other income sources, you can determine if you're making positive cash flow from your investments.
Calculating Positive Cash Flow
Positive cash flow is important with investments – a positive cash flow indicates you are making money off your property. There are two formulas you can use to calculate positive cash flow in your investment budget.
The capitalization rate is the property's net operating income divided by the property's value expressed as a percentage. Net operating income is your monthly income minus monthly expenses. For example, if your property is worth $200,000 and your net operating income is $10,000, your capitalization rate is 5 percent, which indicates a positive cash flow.
The 1-percent rule states that if the monthly rent of a property is equal to or greater than 1 percent of the property value, you are making positive cash flow.
For example, the 1-percent rule would state that our $200,000 property will need to have a monthly rent of $2,000 or more to have a positive cash flow. Both tools are helpful in determining a property's monthly rent and if your investment budget is creating monthly cash flow.
Budget for Emergencies
The world of property investments is full of unexpected and unpleasant surprises. Sometimes, your properties will remain vacant for months, depriving you of monthly income. An expensive repair job or a disaster such as a fire or earthquake can also impact your cash flow. It's important to create an emergency fund or security blanket to fall back on in these circumstances. You should have enough budgeted to keep your properties running for at least six months until you find a solution.
To learn more about effectively managing your property investments, contact Home365 to inquire about our portfolio management software today.