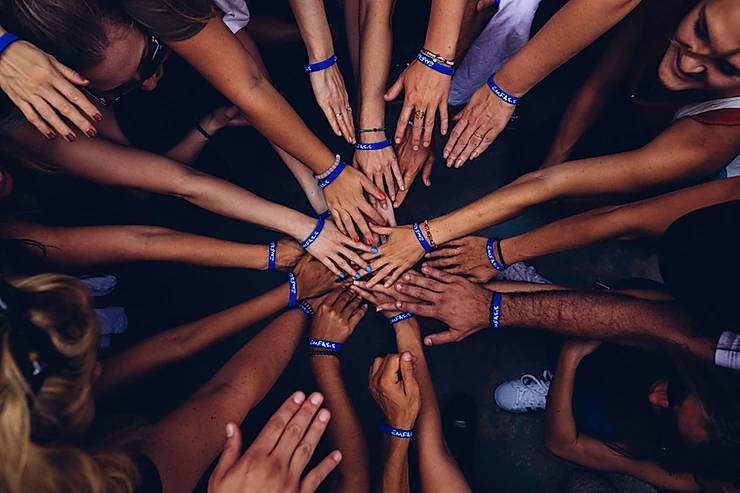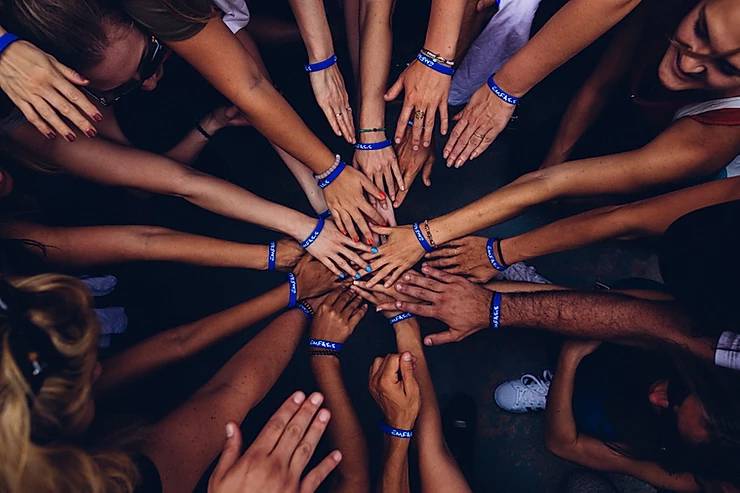 Employment retention in the property management industry is notoriously low. According to a survey from the National Multi-Housing Council, employee turnover rate within the property management industry is a whopping 36.1%. By contrast, the turnover rate in retail is 27%. That means that 36% of all employees within the property management industry leave their jobs each year. How can employers combat this disturbing statistic? We've found four ways.
1. Improve Company Culture
One of the main reasons that good employees leave jobs, in general, is because of lacking company culture. Understanding what makes your workers tick – in this case, Millennials and Gen Z – can help you improve your workplace culture. Flexible work, like the ability to work from home or while traveling, is a huge bonus. So is competitive pay, extra benefits, and a generous PTO policy (including paid maternity and paternity leave, if possible).
2. Provide Opportunities for Growth
Another reason good employees leave because they do not see opportunities for advancement. You can give it to them by offering tuition reimbursement, mentorship programs, and visible career tracks.
Often, you'll find that giving employees clear paths to advancement saves you money in the long run. After all, employee turnover is more expensive than investing in the ones you have, especially when you consider how it affects your company image.
3. Provide Regular, Constructive Feedback
Also problematic is when employees don't know how their performance relates to their peers or even expectations from management. Having no-stress sit-downs or regular meetings to discuss performance and provide feedback about job duties can be helpful – as long as the feedback is constructive and framed in a positive manner. When employees know where they stand, they are more likely to make improvements and work harder.
4. Have a Proprietary Process
Just like tenants, employees enjoy working for a company that differentiates. Home 365 is an exciting place to work because it handles tenant management, repair and maintenance, screening, and more by leveraging the latest technology. When prospective clients ask, "Why should I use a Property Manager?" Home 365 gives employees a lot to talk about. Learn more about what makes us different by contacting us.