Pricing Tailored To Your Property
We use Artificial Intelligence to analyze over 40 data points such as property age, size, and location to provide you with the most affordable Ultimate Coverage plan.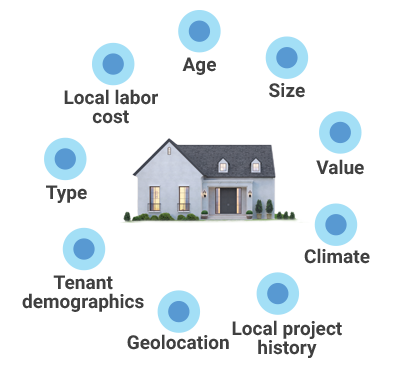 Following a routine activation inspection, coverage begins 60 days after your plan approval. If any major preconditions are found, we will reach out to work out the details.
We find the most qualified tenants for your property. This includes conducting full credit, background, and rental history checks.
Once placed, tenants can report issues through our app, guaranteeing attention and accountability.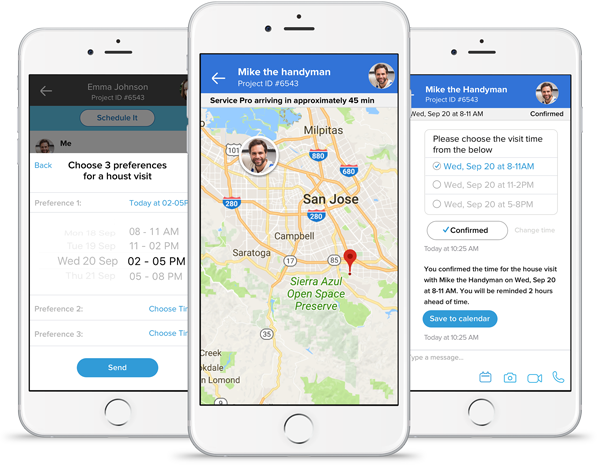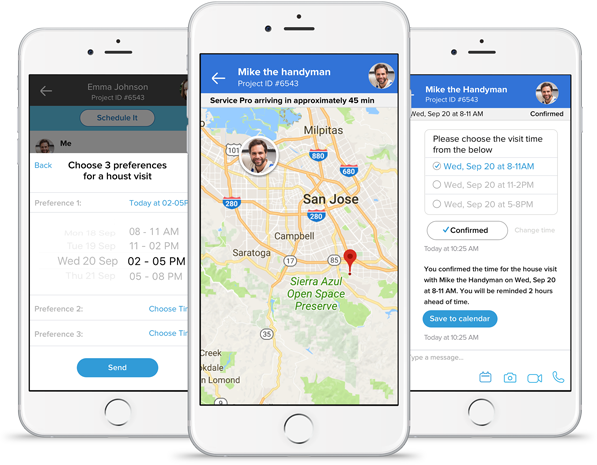 Comprehensive Expense Coverage
We keep your property in top shape and guarantee your profit.
Our trailblazing management service includes full insurance – like protection coverage for operating expenses such as routine repairs, proactive maintenance, turnover services, and more.
Tech at its best. Our preventative sensory system is installed throughout the property to detect maintenance issues before they become major problems. Once alerted, we evaluate, address, and fix the issue.

We take managing and maintaining your property seriously. That's why our most popular plan includes a rent guarantee – making your vacancy rate effective zero.
If your rental sits vacant, it's on us. We guarantee 12 months of full rent, every year. No matter what.
We provide complete transparency. All work is recorded and visible on your live dashboard. Check on your property's condition, history, and projects on our app or online portal.