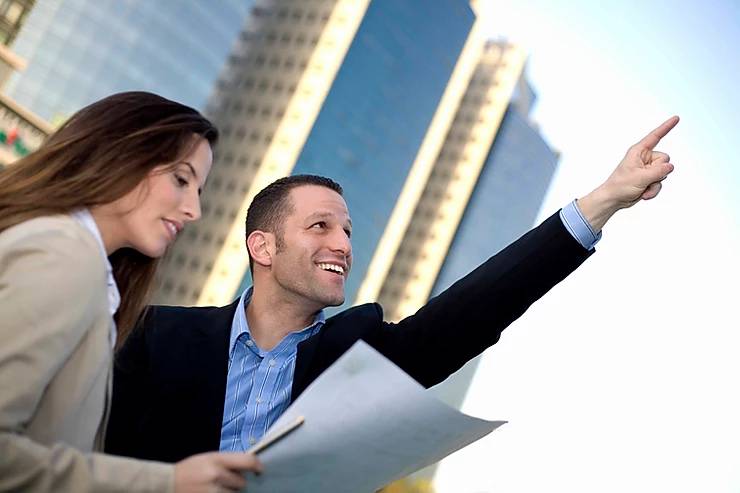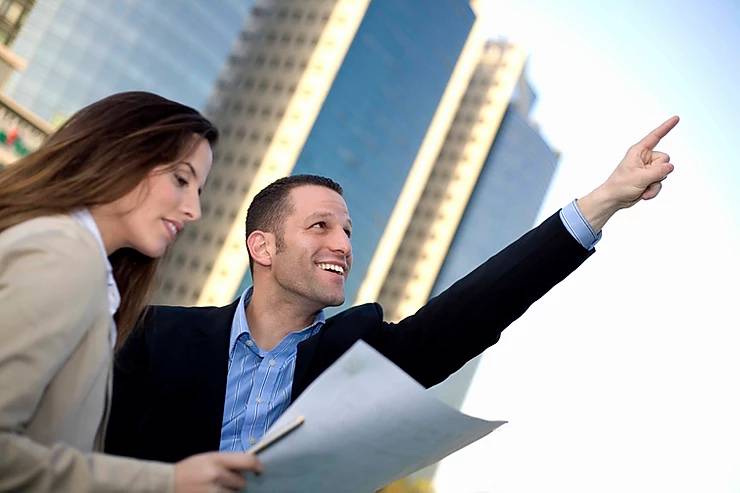 A property manager can be your best friend as a real estate investor. Delegating certain tasks and responsibilities to a property manager can free up your time, prevent potential problems, and help grow your business. Your experience working with a property manager, however, can change according to your relationship. Learn a few dos and don'ts of hiring and working with a property manager for maximum benefits.
Do: Explore Your Options
The first rule for a rewarding property management experience is thoroughly exploring your options before choosing your provider. Since you're signing up for what could be a long-term relationship, you need to make sure you find the right fit. Research property managers in your area, as well as unique remote solutions through tech. Find out what the property manager offers, how much it will cost, and what the experiences of past clients have been with the company.
Don't: Make Common Mistakes
Learn from property owners before you – avoid common mistakes when hiring a property manager. Don't jump at the first one you find, hire a friend of yours, or use the initial cost of the service as your only deciding factor. Your property manager is an important decision that deserves adequate time and attention. You're off to a great start by reading this dos and don'ts list!
Do: Ask Questions
An important part of the property manager research process is asking questions. It's your responsibility to vet potential managers before you say yes to hiring them. Schedule a conference and ask questions such as:
How long have you been in the industry?
How many other properties do you manage?
What tools and services do you have that will benefit me?
What is your average vacancy rate?
Can I expect deferred maintenance costs in the future?
What programs do you have in place for owner communication?
Find out if the manager has local teams or a way to administer to your needs locally. Don't hold back during your meeting with a potential property manager. If he or she can't answer your questions adequately, look elsewhere. The perfect solution for you is out there.
Don't: Micromanage
Once you find the perfect property manager, trust in your decision. Don't hover or micromanage your hired help. Trust that the manager has the skill, foresight, and abilities to successfully take care of your property. This step is easier when you've taken the time to find a provider you feel truly confident in. Micromanaging can lead to problems such as miscommunication, wasted resources, and slowing down the processes of the manager you hired. While you should still communicate with your property manager and get regular updates, you shouldn't micromanage.
Do: Focus on Maintenance
Maintenance should be one of your property manager's top priorities. Property maintenance is a staple in profitable real estate investment. Your manager should understand the importance of maintenance and repairs, and offer affordable solutions. Make sure your manager knows that maintenance is a big deal to the operation of your establishment.
Don't: Shun Technology
Property management and maintenance looks different today than it did 10 years ago. Today, the most profitable management makes use of customer data to tailor plans and strategies specifically for each person. Don't rule out a technology-centered property management solution, such as Home365's service.