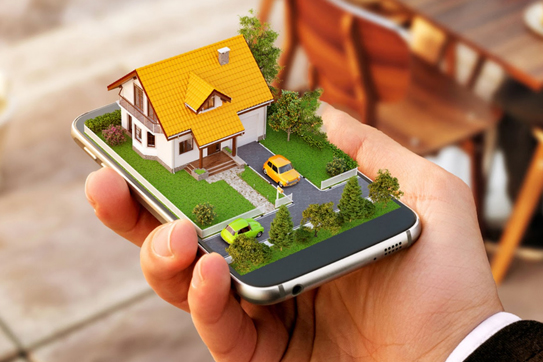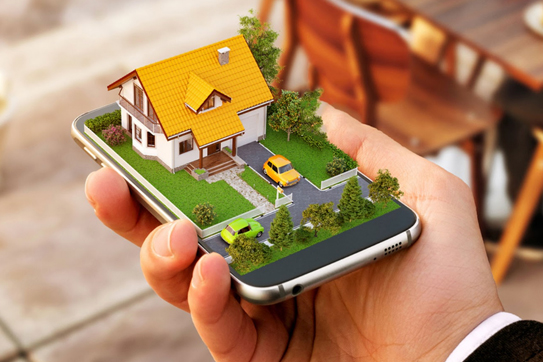 Property management is one of the best investments an owner can make in the real estate industry. For most investors, they don't want their properties to take up all of their time and energy. Maintaining even one investment property on your own can lead to issues in the future that eventually cause your asset to become a liability.
Unfortunately, even when an owner does hire property management, there can still be issues. If you have been in the industry for a while, you've probably heard plenty of horror stories about how property managers end up handling the home.
They find problem tenants because they want to fill a vacancy asap, they don't address maintenance issues in a fast and timely manner, and cause a whole bunch of issues that come from bad management. This happens because they see their client's issues as tasks that needed to be completed rather than investments in which they themselves have a stake. 
Not only that, but they also use technology that is not up to date. Any property management that still relies on "old school" methods of property management is putting their properties at risk. Technology in the management industry has increased productivity exponentially compared to old school methods of management. 
What makes Home365 different is that we guarantee payout every single month, even if a tenant isn't in the building. This means that we are taking on some risk when working with a property owner. This turns the "old school" property management operation on its head.

When a property management company shares the risk with a landlord, the quality of work increases dramatically. Because now, you aren't just hiring people to help you do a task, you are hiring people who will actually care about how the home is taken care of and occupied.

Not only that, but we use the most cutting edge technology to control and manage the property. Our access to a great network of contractors allows us to quickly set up appointments with tenants because the tenant and the contractor set it up themselves instead of a manager trying to connect the two parties. 
With our business model, we allow investors to invest and rest. Investors don't have to worry about expanding their workload when they expand their portfolio. As the investor's portfolio increases, their income increases but not their workload. This allows for continued growth without the trouble of doing the day to day management work.