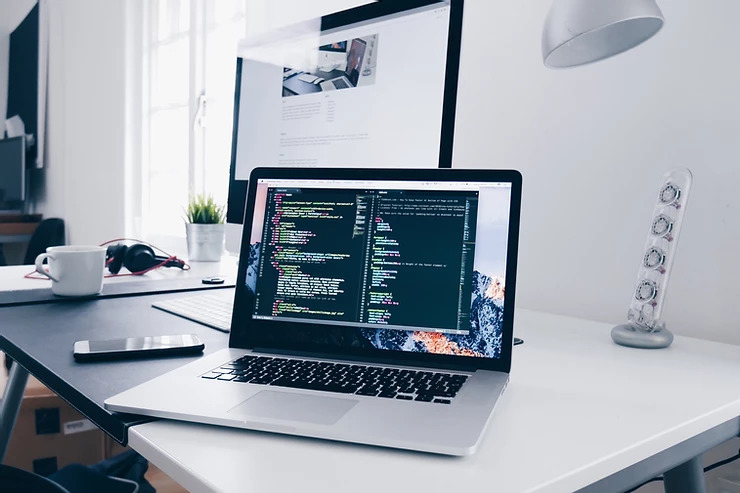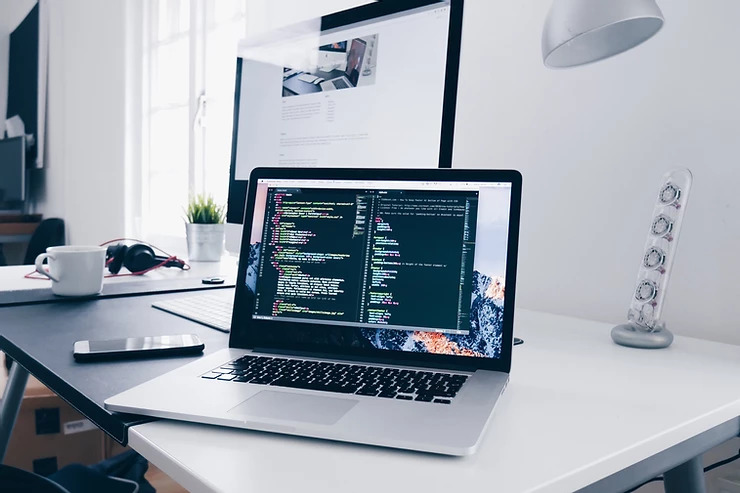 The digital revolution has disrupted nearly every industry, and real estate is no exception. Today, apartment marketing relies on user experience, and a prospective tenant may make a decision regarding a rental based on the quality of your website or social media presence.
If you want to keep pace with technology and remain competitive in the digital environment, keep the following marketing trends in mind.
Marketing Automation Is Simple, So Use It
Automating social posts or adding pop-up forms are all simple ways to engage prospective tenants at the very beginning of the funnel. Automation makes converting potential leads simple, so why not use it?
Social Profiles Matter
Your social media presence is important, especially with tech-savvy generations, like Millennials and Gen Z. Your contact information should be clearly listed, and your social profiles should include helpful content that encourages prospective tenants to contact you.
Voice Strategy Has Become Important
With the introduction of digital assistance, voice technology has become more important than ever. Consider, for example, that your tenants could request maintenance simply by speaking into an Alexa-enabled feature. Voice strategy offers a convenience that could put you ahead of the competition.
People Expect Chat Bots
In the same vein, people also expect immediate assistance. Enabling a chat bot on your business website can help both tenants and prospects get answers to common questions and seek assistance regarding their rental.
Visual Content is Powerful
You know what they say about pictures and words – and the truth is, most people don't want to read a 1000-word description about your rental. Show them what they could be living in with professional-grade photos and video walkthroughs. Posting them on your website and social channels can also help improve your SEO.
People Expect It to Be Easy to Connect and Schedule a Tour Within Seconds
So let them! Pop-up menus and CTA buttons, prominently displayed allow you to connect with potential clients and fill vacancies faster. Let your customers come to you. Offer an option to schedule a tour right on your home page. Consider enabling a CTA button on your social media pages, so tenants can connect with you, regardless of the platform they're using.
Keeping pace with technology is important for filling vacancies, but so is having a trustworthy property management company for rental property. A property manager can help you screen tenants, collect rents, and ensure that your property keeps up with all local safety codes and regulations. For more information on Home 365's property management process and proprietary technology, please contact us.