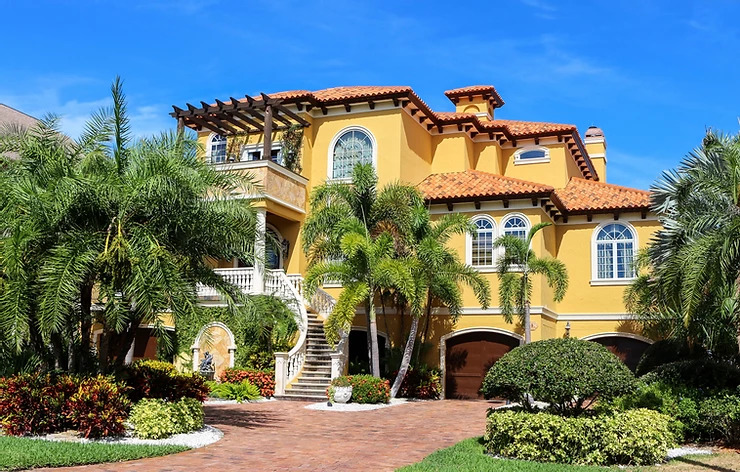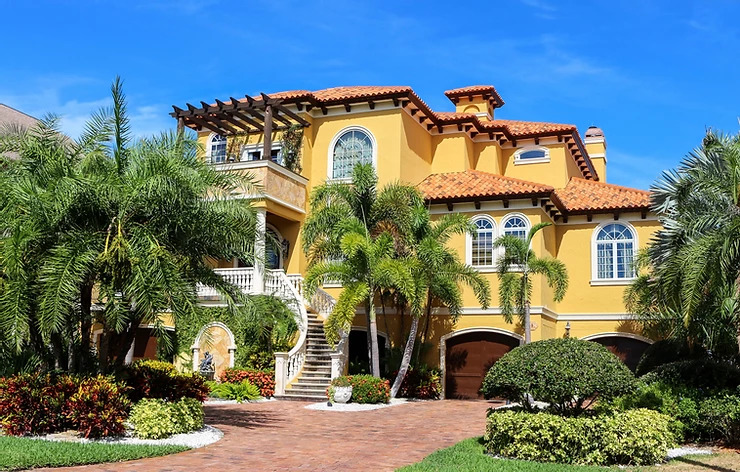 Summer is one of the best times to rent a house or an apartment. During this time, families are enjoying the summer break and renting a vacation home, fresh college graduates are looking for a new place to spend in after moving out of the dorms or campus apartments, and some people simply find the summer weather more appealing or convenient for the moving process. Take advantages of this peak time by making sure the rental units are ready for the summer. Prepare your properties for the summer with the following tips.
Inspect and Maintain Air Conditioner
Perhaps the most important feature of your rental properties this summer is your air conditioner system. Everyone will have to deal with uncomfortable high temperatures and will greatly value a reliable A/C system. Stay proactive by calling for preventative maintenance on your A/C as soon as possible. This will ensure the system is ready to work for the summer, and if there are any issues going on, fix them before they escalate, leading to more expensive and time-consuming repairs. While you're at it, ensure water and electricity are functioning well.
Maintain Your Windows and Doors
Just as important as fixing your air conditioner and other utilities is ensuring that the windows and doors are fixed or replaced. Windows and doors are some of the most noticeable features in the rental unit, so ensure they look great to create a strong impression on tenants by either fixing them or replacing them with new models. More importantly, they should have the ability to seal the inner temperature in the building and not let any warm outdoor air in. Call for maintenance to inspect for leaks and gaps and schedule for caulking or weather stripping.
Prioritize Outdoor Amenities
The summertime encourages tenants to stay out longer and take advantage of the weather to perform outdoor activities. If you have outdoor amenities, such as a pool, grills, and more, encourage the tenants to take advantage of them during the season via a handy correspondence. Also, remind them about rules regarding these amenities, quiet hours, guest visits, and more. Most importantly, invest on the maintenance of these outdoor amenities, especially the pool, since your tenants will use them often, and you want to ensure they function well and are safe to use.
Adapt Your Marketing Efforts
When placing your properties for listings, advertisement, and show staging, make sure to take the season into consideration. If you have a vacant single-unit rental, specifically, focus on landscaping and creating an appealing patio and outdoor area that will appeal to people that are moving in during the summer, and will likely use these features immediately. Make sure everything outside the building is also clean and spruced up. For vacant unit showings, think of the details and prepare lemonade and cookies for the potential tenants. In your marketing efforts, also highlight your outdoor amenities, such as the BBQ grills and pool, and use a fun summer theme with it.
Make several of these property management tasks for the summer much easier on yourself by considering Home365's efficient, affordable, and all-inclusive property management services. Check out our website today to learn more about the advantages we offer.