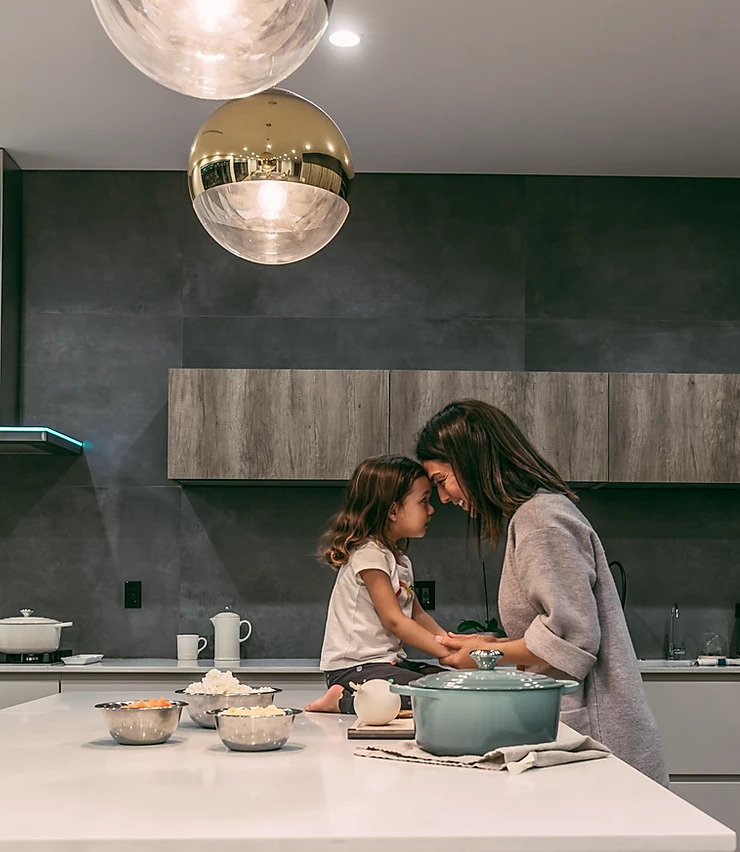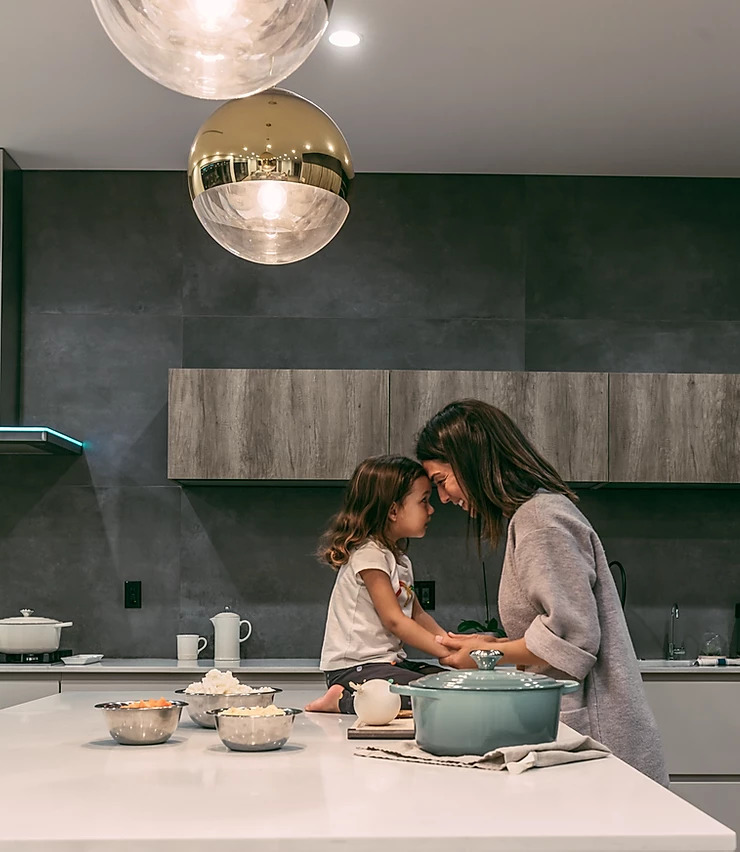 In a crowded renter's market like Las Vegas, it's important to stand out and differentiate. One of the simplest ways to appeal to prospective renters is to follow home design trends and give them what they want. According to local renters, here are six things Las Vegas residents are looking for in their next rental property.
1. Upgraded Appliances
Gone are the days of white, smudged fridges and tired electric stovetops with black coils. Renters want energy-efficient appliances that will help them save money on utilities while looking modern. Think matte black or stainless steel appliances, which add a sophisticated edge while being easy to care for. Smart technology also adds convenience and utility.
2. Neutral Hues
Pantone may have a new hot color every year, but the reality is that most prospective renters like timeless, neutral hued walls. You're unlikely to appeal to the masses with statement colors, as those only make a good statement to a select few. Currently, renters favor neutral colors like light gray, ivory, bright whites, and beige walls with white trim to brighten the space and make it appear larger.
3. Kitchen Upgrades
If you want to pick a place to spend money and experience a significant return on investment, start with the kitchen. Good appliances, upgraded fixtures, and an attractive backsplash can all help create allure to prospective renters. Giving cabinets a fresh coat of paint can help provide a more inviting appearance.
4. Curb Appeal
People like to entertain, and they value first impressions. Prospective renters want to live in a place where they can impress friends and family from the second they pull up to the curb. Consider simple curb appeal, such as a freshly painted porch or doorway, window boxes, or a new mailbox.
5. Maximum Storage Space
While image is important, so is utility. For many renters, having a place to store large items is essential, especially if there is no basement. Consider adding extra closet space or having a dedicated storage area for residents, especially for items like bikes.
6. Attractive Lighting
A well-lit space will make your rentals seem both larger and more appealing. Swapping out decades-old fixtures with on-trend replacements requires minimal investment but will offer significant returns.
A few simple upgrades, based on the needs of local residents, can help improve your rental appeal. No matter how you decorate your space, your dwellings will also benefit from rental property management. We at Home 365 Las Vegas offer technology-driven solutions that maximize the convenience of renting property, so you can focus on what's most important to you. To learn more about our process, contact us.