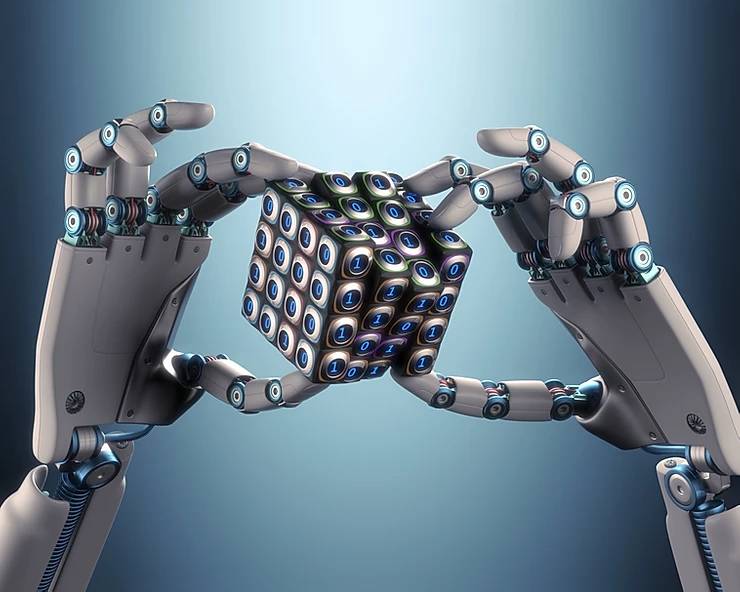 PropTech and InsureTech are two buzzwords that have recently appeared on the Las Vegas rental market scene; in fact, it's difficult to have a business conversation with another property owner or property manager without one of these terms appearing. What are
PropTech and InsureTech? Perhaps more importantly, how have PropTech and InsureTech revolutionized the property rental community, and how can they do the same for your rental property business?
What Are PropTech and InsureTech?
Both PropTech and InsureTech represent technological advances in the property rental sector. Individually, PropTech represents the property management portion of the digital revolution of the property industry. This revolution inspired digitally-based PropTech startup companies that offer unique technologies and innovative, paperless, property solutions to the industry.
InsureTech represents similar changes and innovations within the insurance industry. For the investment property community, InsureTech companies offer unique devices capable of affecting price premiums, hyper-customization of policies, and even AI substitutes for the traditional insurance brokers. In both categories, all this technology is geared towards one goal – to inspire fair prices and communications, as well as increase convenience for property owners and tenants alike.
Is Your PM Company a PropTech?
If you're wondering just how much companies like PropTech and InsureTech businesses have affected life as we know it, just take a look at your smartphone. Chances are, your home screen is inundated by music tech apps that transformed the music industry years ago, video apps that disrupted the television industry, and a host of rideshare, financial and security apps that did much the same. PropTech and InsureTech promise to continue to make property management and insurance solutions much more accessible to you and your renters.
PropTech offers all involved multiple benefits, like:
Increased insights into property conditions
Ease of access for maintenance requests and responses
Better communications
Consistent flow of information in both directions
If you can build a better awareness of tenant and property needs and streamline the ways in which you address them and notify the tenant you've done so, PropTech becomes much more than a good idea. Better yet, utilizing the innovations of a PropTech PM can increase the perceived and actual value of your rental property, making PropTech a no-brainer. As innovations continue and technology revolutionizes the industry, you'll want to make sure your rental business takes advantage.
Home365 is an industry leader in transforming property management as we know it. If you'd like more information about what Home365 can do for you, contact us for more information. Alternately, complete the online form for a free quote.