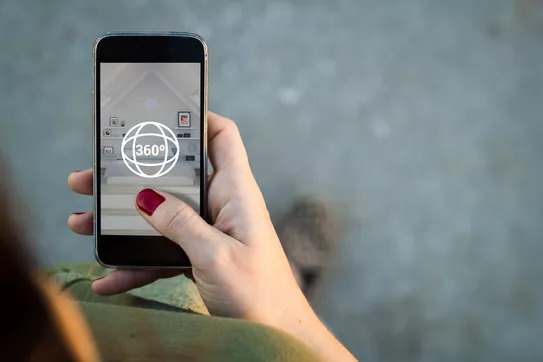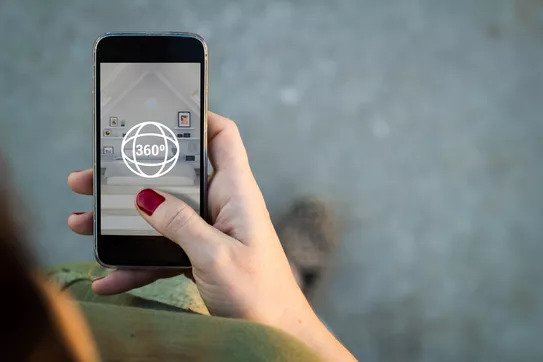 During these times, entities such as the National Association of Realtors encourage measures like providing virtual property tours to prevent contact. While property owners and potential renters alike have likely experienced virtual tours before, they've never been more important than they are now. Your potential renters need to see your property before they make a decision, and a virtual live tour may be the only way to showcase your Las Vegas rental property.
Previously, virtual live tours served to set you apart from other property management firms; now, however, you'll want to make sure you conduct your tours in a way that showcases the property and is pleasant for prospective tenants to view. Consider these tips:


Host a pre-session. Whether you're arranging a virtual live open house or providing a private tour, host a live session or send out a questionnaire prior to your tour to gather insight into what your potential renters want to see from your tour. Then, you can address these questions during the tour and prepare for follow-ups afterward.


Address technology concerns. Check equipment concerns like your camera resolution, WiFi connectivity, electrical sources, and battery life before the tour. In addition, consider accessories like a gimbal, which allows you to steady your camera and fluidly turn it to show the full expanse of each room.


Practice. Even if you've performed numerous live tours or recorded video tours before, a virtual live tour proceeds a little differently. Be sure to do a walkthrough, practicing your steps, rehearsing your commentary, and highlighting potential issues before the real deal.


Build a personal connection. You're the face of your tenant's experience – begin the tour with a welcome message where the viewers can see your face and get a sense of your personality. Remain warm, engaging, and friendly throughout.


Stay engaging at all times. Your tour should remain dynamic, keeping viewers engaged and interested in your property. After you've made your key points in a particular area of the property, ask your viewers what they think or what they liked. Doing so can help you address potential questions you may forget about later.


Adjust to the elements. When you're scheduling a live event, you can't predict the weather. However, if it's windy, avoid stepping outside as much as possible; if it's gloomy or rainy, ensure the property is lit well from within.


Ask the final questions. Highlight the fact that you're pleased to be offering these virtual services during these uncertain times, and ask for the viewer's likes, dislikes, and questions. Addressing these concerns while on the property saves you from additional fact-finding later.


Now is a crucial time to hone your technical expertise as it relates to your Las Vegas property management duties. Fortunately, Home365 is an industry leader with keen insight regarding the additional tasks a virtual property management system can handle. Contact us today for more information.