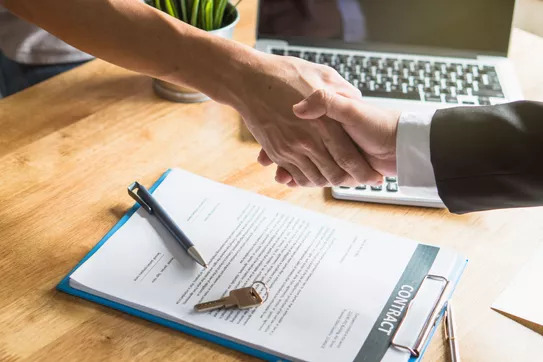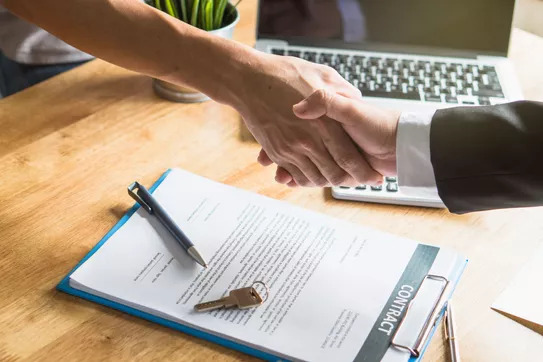 The COVID-19 pandemic has had far-reaching impacts on the global economy, including the near-total shutdown of business across many sectors in the United States. As the spread of the virus begins to lessen, it's clear that many businesses will need to adjust their approach once the economy reopens. Adjustment to this "new normal" remains a primary concern when it comes to the upcoming post-COVID-19 world.


With social distancing measures still in place and economic hardships a factor for renters nationwide, many property managers have begun to wonder about the best way to approach the upcoming peak rental renewal season. How can you keep your Las Vegas rental properties occupied in the midst of the COVID-19 economic downturn and avoid additional turnover expenses? Consider these strategies for rental property owners:


Keep in communication. If your tenants anticipate difficulty paying the rent or an impending move ahead, you'll want to know as soon as possible. Set up virtual communications with your Las Vegas area tenants, including video chat and rental property management apps. Giving tenants a variety of ways to stay in touch can help you stay ahead of potential roadblocks.


Provide flat renewals. If you're like most Las Vegas property managers, you've built in a rent increase that reflects the cost of living in the area. However, you may want to consider holding off on your regular increases until the next renewal. Experts predict that rent values will fall during the likely recession ahead, and you can prevent tenant exodus (and build some goodwill) by keeping rent steady.


Consider flexible renewal options. For tenants with serious financial difficulties, you may want to consider allowing flexible payment options or a flexible lease. This way, you'll continue to receive some payment for your Las Vegas property and keep your property occupied while your current tenants tackle their financial situation. However, be sure not to overextend these options – ask for documentation and reserve options for your hardest-hit tenants.


Build a community. Whether you own a multi-tenant building or a few single-family homes, you can make yourself more attractive and retain tenants relatively inexpensively by building a virtual community. Allow your tenants the opportunity to participate in virtual or socially-distant activities, or extend a small gesture of kindness and appreciation like a handwritten letter or a bottle of hand sanitizer. You'll be front-of-mind when it's time for renewal.


Move to virtual renewals. In this time of social distancing, it's crucial to perform as many property management tasks as possible remotely. Utilizing a property management system that allows virtual lease renewals can cut down on contact points for you and your tenants. As an added benefit, online lease renewals present fewer headaches for both property managers and tenants.


In uncertain times like these, it's especially important to reduce contact and pivot as many tasks as possible online. With the help of Home365, you can handle all of your Las Vegas property management tasks virtually. If you'd like more information regarding our services, contact us as soon as possible.