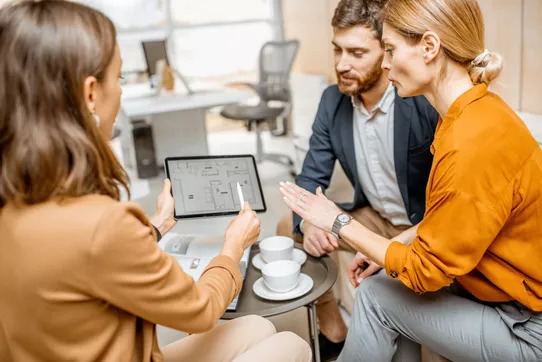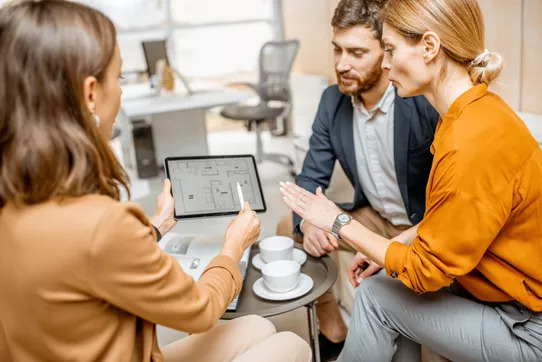 In January 2020, experts believe the first COVID-19 cases reached the shores of the US. By March, the virus had spread wildly, resulting in a pandemic that prompted a public health emergency and essentially shut down the United States economy. Businesses across all sectors continue to experience challenges, including property management companies in Las Vegas.


One of the most pressing concerns for Las Vegas property owners is filling vacant rentals – the recent financial crisis has highlighted the importance of vacancy insurance and maintaining consistent cash flow. With the current stay-at-home orders and contact restrictions in place, how can you show your Las Vegas rental properties during COVID-19? Consider these essential steps:


Check your local regulations. Amid the pandemic, local governance regarding which businesses can continue to operate – and at which levels – remains fluid. Before formulating a plan to show your properties, always ensure you're staying within the most current Las Vegas regulations to avoid fines.


Observe social distancing. If you don't have property management technology in place, you may need to show your property in person. Follow the recommended social distancing procedures and allow prospective tenants access to the property while you remain outside to answer questions. In addition, consider leaving disinfectant wipes and hand sanitizer inside for client use during the showing.


Consider installing a keypad lock. Meeting in-person to allow maintenance and contractor access between renters or show properties present virus-related concerns at the moment. With a digital keypad lock, you can allow access to the property for prospective tenants and contractors alike without the need to meet in person. Once you find a tenant, there's no need to meet to turn over keys.


Engage in digital showings. Avoid contact altogether by utilizing digital Las Vegas property showings. Record a comprehensive video of the interior and exterior of the home and post on your listing site. Alternatively, set up a live video meeting with prospective tenants for interactive property showings and real-time Q&A.


Utilize a fully digital property management system. With a digital property management system, you can manage listings, arrange virtual showings, collect application fees, screen applicants, select tenants, and more online. After you find tenants, you'll be able to handle rent collection, tenant move-in, maintenance, and even eviction without direct tenant contact.


The lasting effects of the COVID-19 pandemic make streamlining your showing, tenant acquisition, and Las Vegas property management tasks more important than ever. With an all-inclusive property management system like Home365, you can leave your rental property in the hands of professionals who have already developed a zero-contact solution perfect for today's social distancing concerns. Contact us today for additional information about our full slate of services.