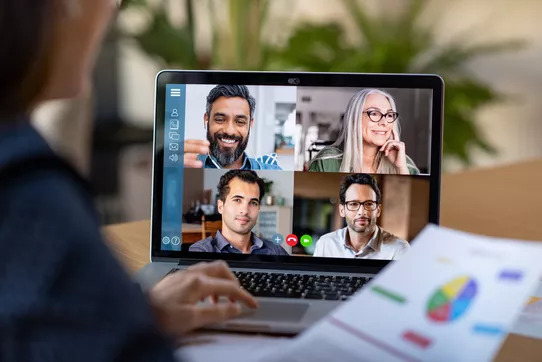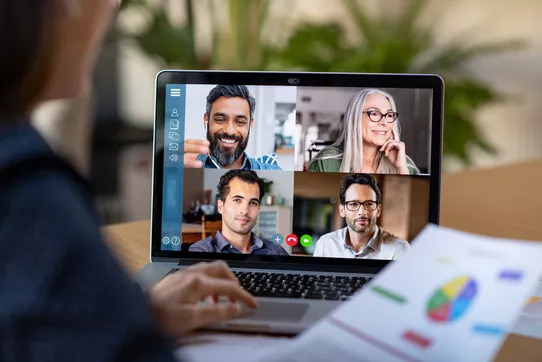 As the globe continues to struggle with the health, economic, and other impacts of COVID-19, one thing remains clear – we are often mired in uncertainty when it comes to this unprecedented pandemic. Changing advice from officials like the CDC and WHO regarding how to prevent the spread of the virus as well as constantly changing government regulations has highlighted the importance of staying informed at all times. While a Las Vegas property manager must keep up to date with news and advice, you have an additional responsibility during the pandemic – keeping your tenants informed. Keep Tenant Knowledge Up-to-Date Whether you own a single-family home or a multi-family building, it remains crucial for your tenants to follow safety guidelines. If tenants are not aware, they could spread the virus to other tenants, maintenance workers, the general public, and even you. Consider these tips for keeping your tenants informed:


Include updated guidelines. In your efforts to maintain an informed tenant community, ensure you provide the most important, most up-to-date information from official channels like the CDC and Las Vegas authorities. Include handwashing, disinfection, and cleaning guidelines from these authorities, as well as tips to prevent spread like avoiding touching the mouth and nose and wearing a mask. Provide updates as guidance continues to change.


Use email to communicate. Whether you've built a community email system or prefer to engage in private communications, email is often the most direct means of communicating with many tenants. Within the email you can craft your own message, directly attach official guidance, or both.


Compose a blog post. If you have a Las Vegas property management website, consider adding a blog post with complete COVID-19 safety guidelines. Then, you can add your own messaging to reassure tenants and add links to official recommendations from the CDC and Las Vegas authorities.


Post guidelines on the property. Las Vegas property managers with multi-unit buildings may want to take the additional step of posting guidelines in common spaces. Be sure to include guidelines for slowing the virus' spread in shared spaces like lobbies, mailrooms, elevators, and stairwells.


Utilize your property management app. If your property management system includes a tenant app, you can often push out messages with emergency procedures and updated guidelines. Adding frequent updates via an app ensures your messaging is viewed by as many tenants as possible.


No matter how you choose to inform your tenants, it's key to communicate that you take COVID-19 seriously and are doing all you can to help them stay safe. Utilizing a property management system like Home365 offers you multiple means of maintaining an informed group of tenants. It also streamlines your Las Vegas property management duties. For more information about our services, contact us today.