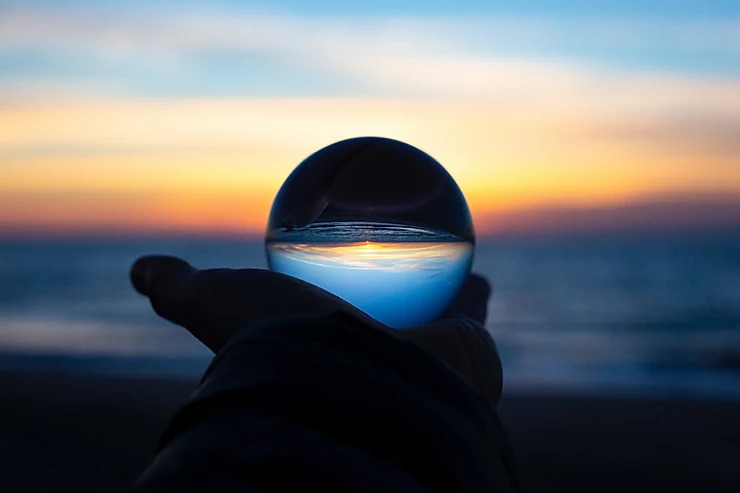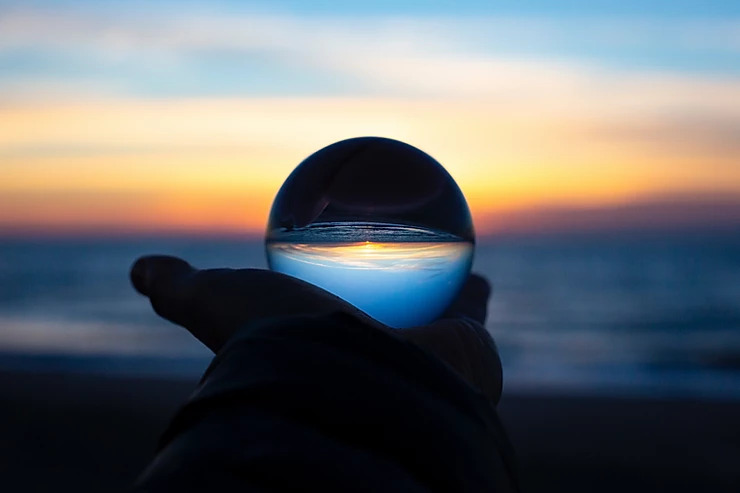 As we enter a new year, it's important to look forward and discuss what's up next for the real estate investment market. At the end of 2019, the real estate market was booming, and that looks to continue for 2020. What are some of the single-family home trends you'll need to know as 2020 begins?
Las Vegas
As Home365 enters the Las Vegas market, several key trends have emerged that are essential knowledge for Vegas area homeowners. Investment trends include:
More sales inventory. More and more Vegas homeowners are choosing to sell, a trend deemed likely to continue into 2020.
Home sales rates are slowing. When experts compared the December and July 2019 markets, it appears that homes are tending to sit longer on the market.
A buyer's market incentivizes property acquisition. With the above factors contributing to a buyer's market in Las Vegas, it's easier than ever to purchase and rent a single-family home.
Miami
Another Sunshine Belt market Home365 has entered, Miami shows multiple fascinating trends for the new year. As we move into 2020, look for these insights in Miami:
Reduction in single-family listings. New single-family home listings dropped in 2019, a trend expected to continue into 2020.
Increase in single-family sales. Although single-family supply dropped, the number of actual sales of single-family homes increased. However, it's important to note that these figures are slightly lower than last year at the same time.
Investments are poised to be lucrative. With a reduction in the availability of single-family homes, demand increases. Therefore, investments you make in Miami property stand to carry higher rent amounts and draw more tenants.
Los Angeles
The final new market we'll cover is Los Angeles, one of the largest markets in the country. Upcoming 2020 trends worth keeping an eye on include:
Rising property values mean increased tenant populations. As home prices in LA continue to rise, many people lack the means to purchase a home and prefer to rent instead. This steady supply of prospective tenants is good news for owners.
Appreciation rates are expected to remain steady. If you already own a property in the city, expect it to continue to appreciate moderately through 2020, cementing LA's reign as one of the best investments in the nation.
The market remains competitive. If you're looking to buy in LA, expect some competition. Homes tend to sell around a month after listing and often have between two and four offers.
For more information about these markets or to see how Home365 can help you become a more effective, more profitable investor, contact us today. Alternately, fill out our contact sheet for a free quote